Opening remarks from the Chair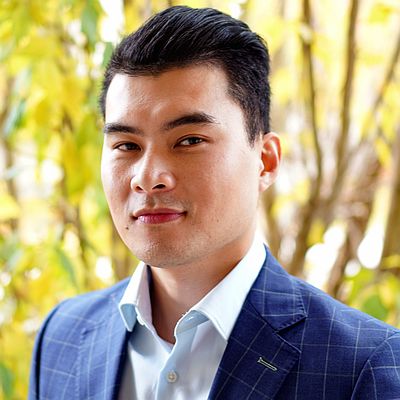 Nelson Yap
Editor
Australian Property Journal
KEYNOTE ADDRESS: Blockchain's potential impact on property
Blockchain's disruption is having a strong impact on payments, remittances, investing, startup loans, and venture capital. What opportunities and challenges is it creating in the real estate industry?
Analysing the legal framework and financial compliance implications
Renting and managing property by smart contracts
Using cryptocurrencies in real estate investment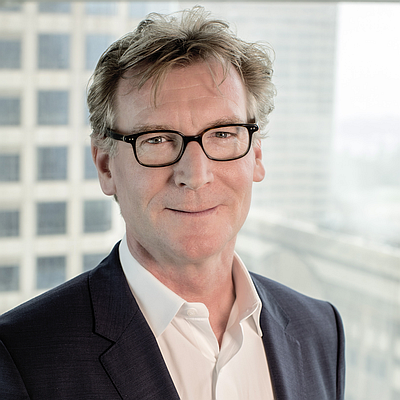 Nigel Dobson
Banking Services Business Domain Lead
ANZ Bank
Artificial Intelligence and its impact in the working space
Personalizing the occupier's experience (without be-spoking every sqm)
How to improve space management with AI?
What can AI teach us about our behavior?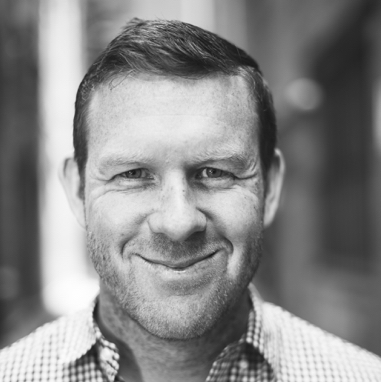 Matt Pope
Founder
Space Connect
Getting value out of operational data - the real world challenges
What is the workflow of using big data to get value (from identifying issues/opportunities through to resolving them)

How does that workflow map across to the typical operational touchpoints for the engineering systems in properties

How does that workflow map across to the lifecycle of engineering systems in properties

Where are the bottlenecks and how can we improve the value generated by big data tools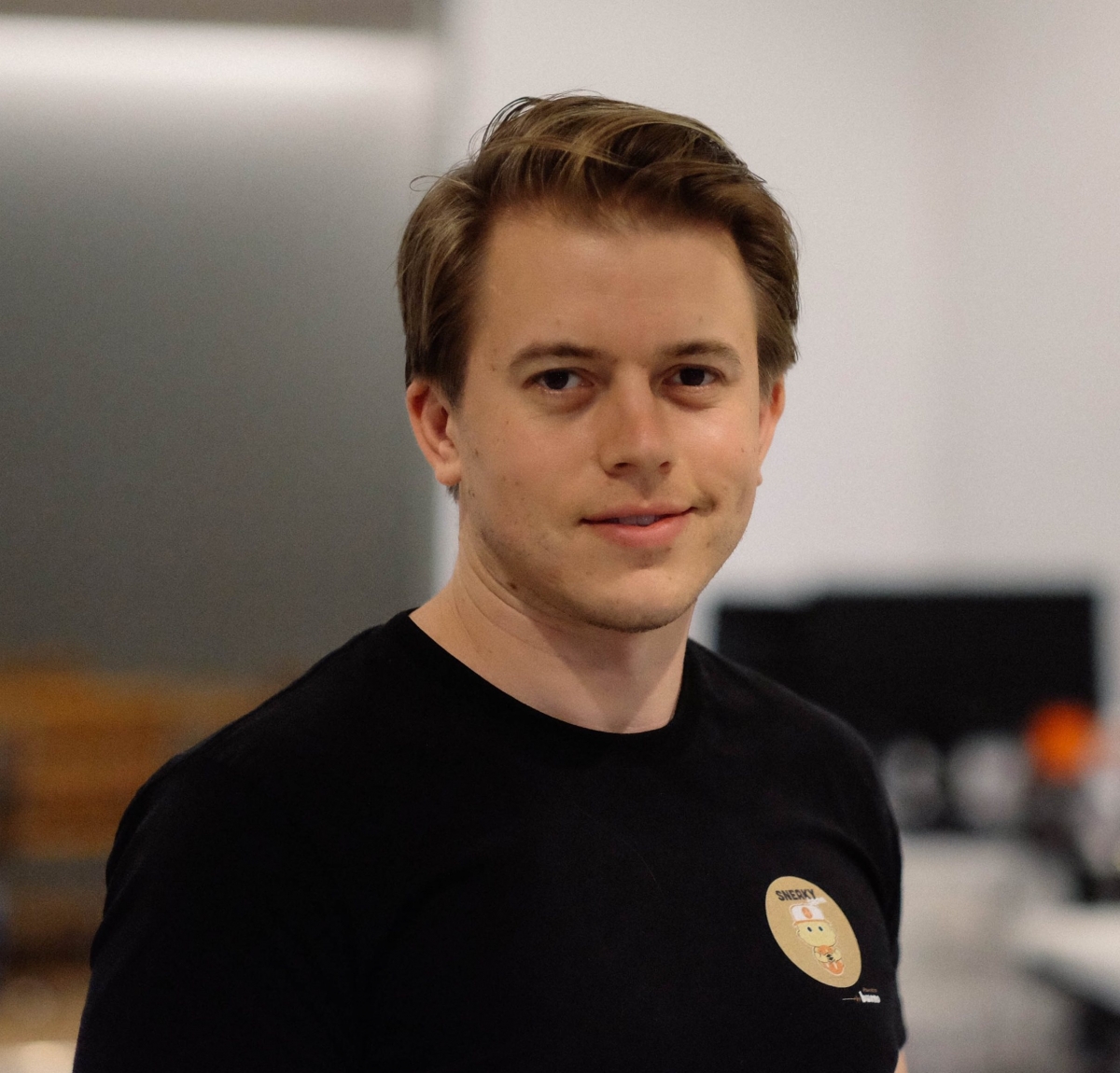 Leon Wurfel
CEO & Founder
Bueno Systems
Drones: Buzz off or take off?
How are drones changing the view for property investors?

Why drones are the new tool in property management?

Harnessing drone data and imagery whilst overcoming regulatory and operational challenges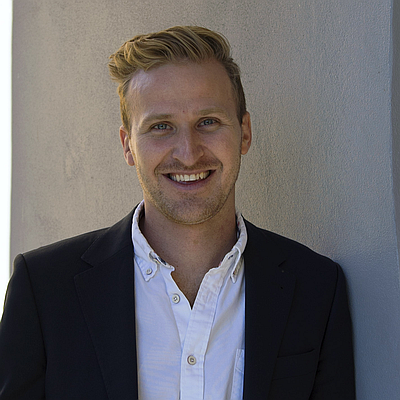 Sebastian Robertson
Founder
Birdi
Real Estate 3.0 - The game has changed. Here's how to succeed in the WeWork era.
Advancements in technology and a new generation of workers has changed the nature of work. This in turn, has changed what occupiers demand from landlords, with coworking and new hybrid models flourishing in a world where flexibility, on-demand services and experiences have become paramount. Disruption is here for owners, agencies and occupiers - the question is, how can each take advantage?
Understand the forces dramatically reshaping our industry's demand and supply
Discover how, through experiences, services, and community, you can unlock new real estate value
Explore case studies of owners, agencies and occupiers who have faced this disruption and thrived
David Chipoco
Head of Marketing
Equiem
Virtual and augmented reality: new possibilities
How can VR be used to help drive interest, engagement and sale?
Is VR/AR a fad or is it here to stay?
How will these experiential tools be used in smart homes and cities?
Trent Clews-de Castella
Co-founder
PHORIA
How is BIM changing the way we understand, design and live in buildings?
How to make the contracting and commissioning journey faster and better
What are the next steps of the digitisation process?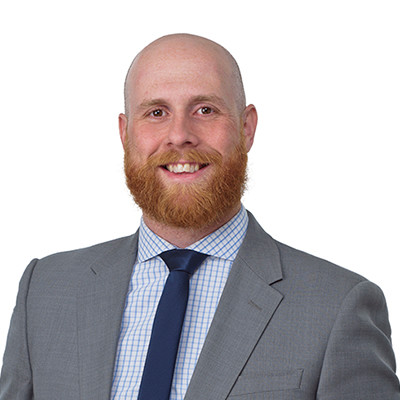 Nathan Lyon
Head of Building Technology
Investa
The Connected Customer - How Retail Property is Using Technology and Data to Drive Retailer Success
The digital and physical shopping environment is quickly converging, with the development of technology and data usage driving an ecosystem where a shopper is constantly connected. With so much data available, what is the priority and how do you harness it?
Uncover how Mirvac is generating powerful analytics through WiFi
Learn how technology is allowing physical retail to act like e-commerce
Understand why WiFi is such a powerful reporting tool for property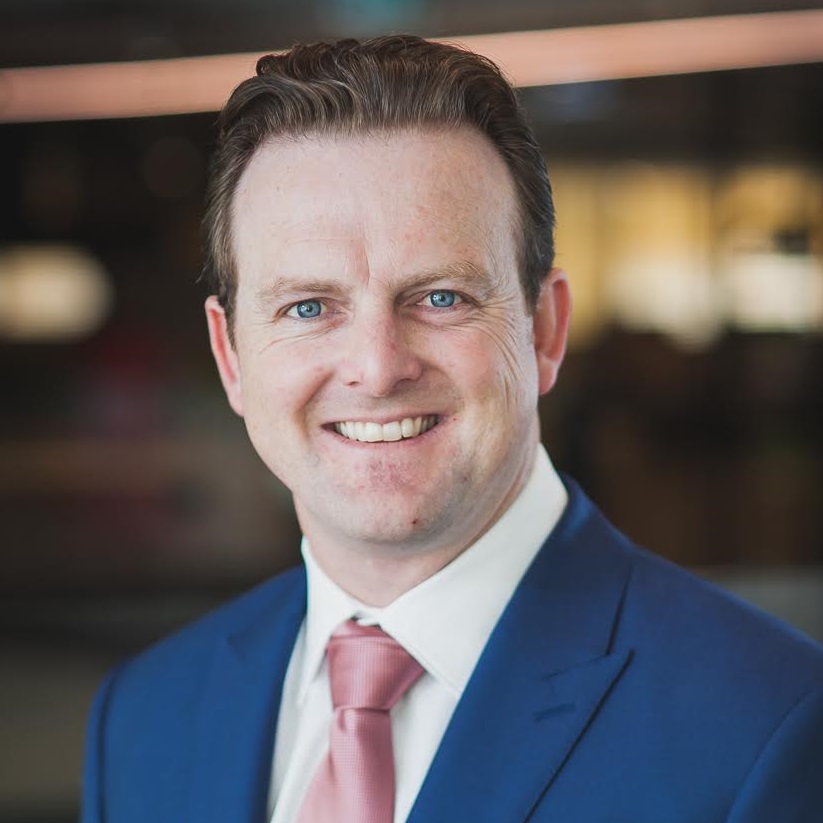 Timothy Weale
National Director-Retail Solutions
Mirvac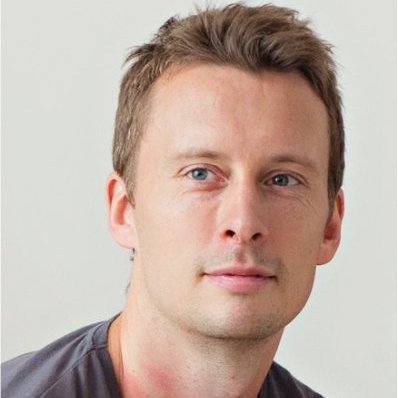 Ian Robinson
Co-founder and Sales Director
Skyfii
Investment, partnerships and collaboration
Venture Capital: Investing in Proptech
What do proptech companies need to reach their full potential?
How can real estate companies benefit from investing in proptech?
Which proptech areas have the most potential?
How has proptech investment evolved in the region?
Which are the best markets to invest in proptech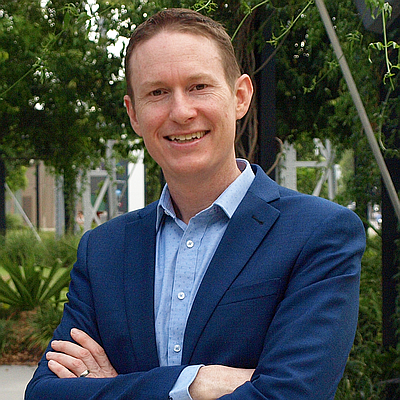 Chris Rolls
Managing Director
PieLab Venture Partners
Panel discussion: Collaboration: the key to success
What are the risks and advantages of collaboration?
Is there a model that represents the most effective partnership?
Values and risks of partnering with young companies
What lessons can be learned from other industries?
Moderator: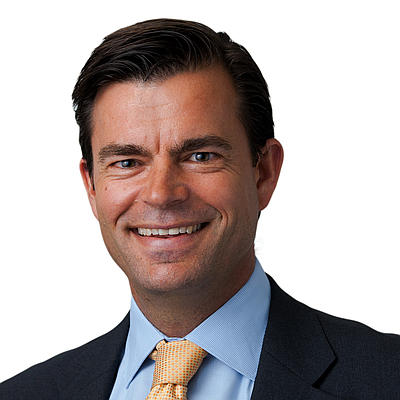 Jonathan Hannam
Founder
Taronga Ventures
Panellists: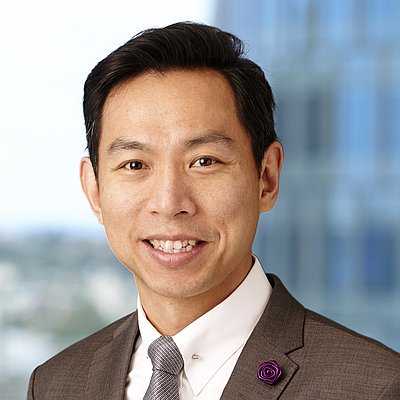 Shen Chiu 
Development Director
Investa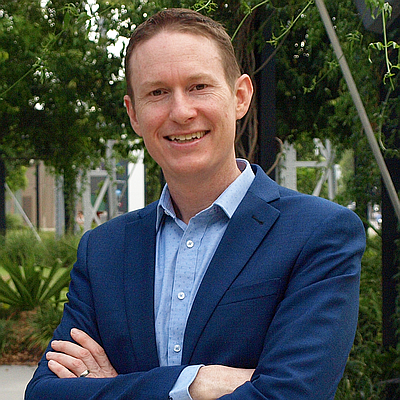 Chris Rolls
Managing Director
PieLab Venture Partners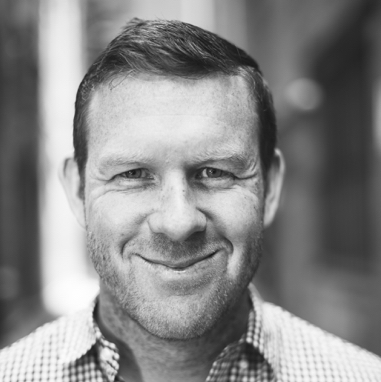 Matt Pope 
Founder
Space Connect

Jason Weeks
Co-Founder & CEO
Vendorable
Proptech Pitch – 5 Proptechs present their business model to a broad audience of real estate investors, real estate managers, business angels and VC investors
Moderator: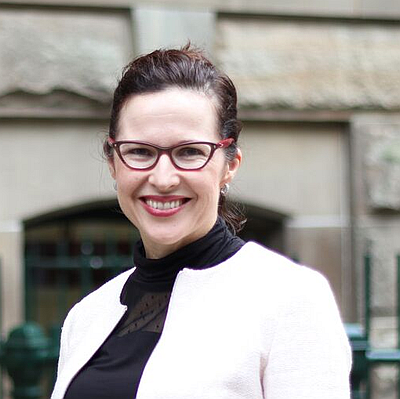 Johanna Pitman
Program Director, CityConnect
Blue Chilli
Judges: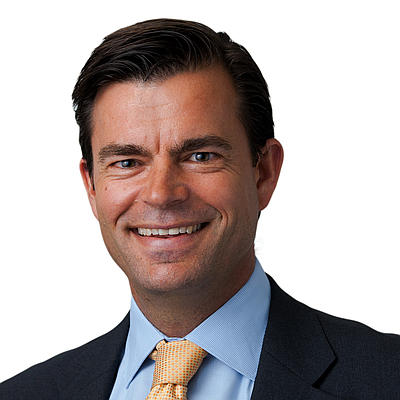 Jonathan Hannam 
Founder 
Taronga Ventures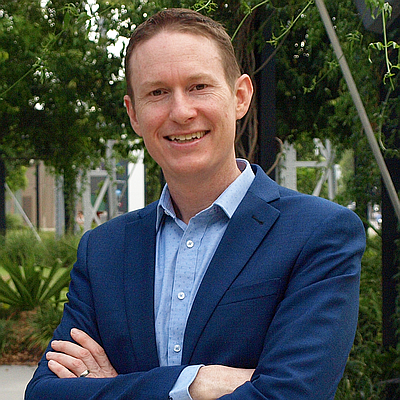 Chris Rolls
Managing Director
PieLab Venture Partners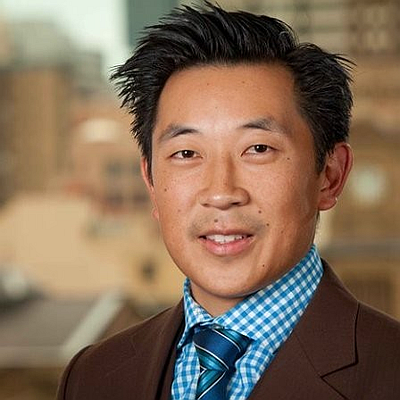 Norm Lee
COO
VentureCrowd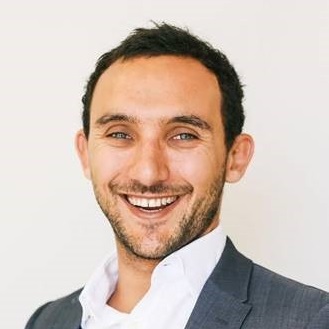 Julien Kezelman
Founder
StartBUILD
Judges deliberate and winner announced
Proptech Pitch winner announced
Matchmaking session for selected participant
Proptech's investors and customers all come together for a unique speed dating session
End of matchmaking session