Opening remarks from the Chair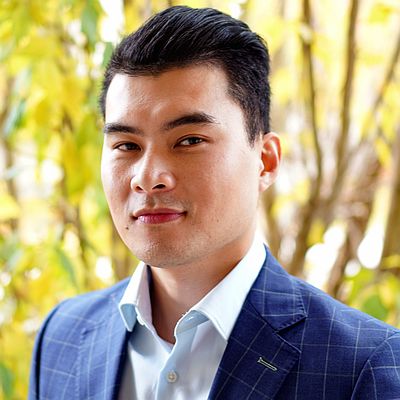 Nelson Yap
Editor
Australian Property Journal
KEYNOTE ADDRESS: Blockchain's potential impact on property
Blockchain's disruption is having a strong impact on payments, remittances, investing, startup loans, and venture capital. What opportunities and challenges is it creating in the real estate industry?
Analysing the legal framework and financial compliance implications
Renting and managing property by smart contracts
Using cryptocurrencies in real estate investment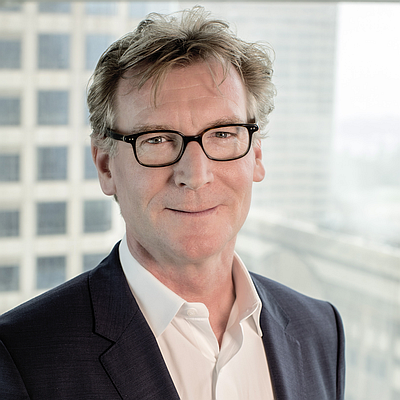 Nigel Dobson
Banking Services Business Domain Lead
ANZ Bank
Artificial Intelligence and its impact in the working space
Personalizing the occupier's experience (without be-spoking every sqm)
How to improve space management with AI?
What can AI teach us about our behavior?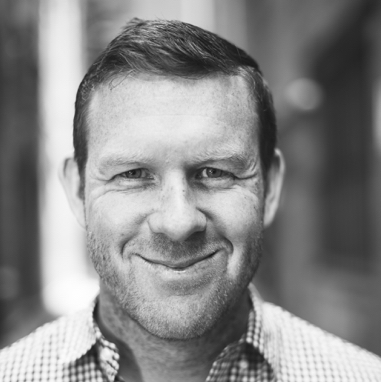 Matt Pope
Founder
Space Connect
Drones: Buzz off or take off?
How are drones changing the view for property investors?
Why drones are the new tool in property management?
Harnessing drone data and imagery whilst overcoming regulatory and operational challenges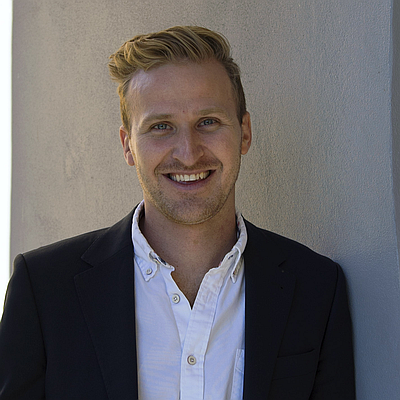 Sebastian Robertson
Founder
Birdi
Networking break and showcase viewing
Property Management: bringing buildings to life
Unlocking value through tenants' engagement
Managing scaling and scaling your management
How to use data to make better investment decisions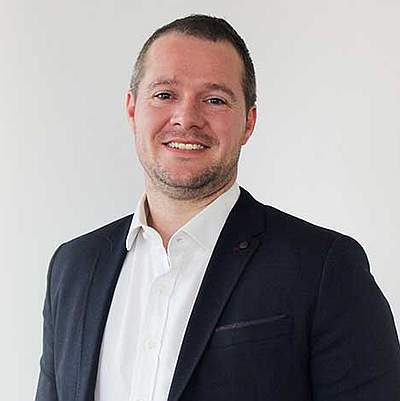 Joseph Stokes
Head of APAC
Equiem
Virtual and augmented reality: new possibilities
How can VR be used to help drive interest, engagement and sale?
Is VR/AR a fad or is it here to stay?
How will these experiential tools be used in smart homes and cities?
Trent Clews-de Castella
Co-founder
PHORIA
Integrated BIM: Why you need it and how it works
How is BIM changing the way we understand, design and live in buildings?
How to make the contracting and commissioning journey faster and better
What are the next steps of the digitisation process?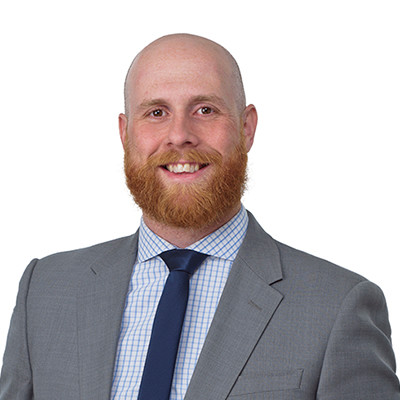 Nathan Lyon
Head of Building Technology
Investa
Networking break and showcase viewing
INVESTMENT, PARTNERSHIPS AND COLLABORATION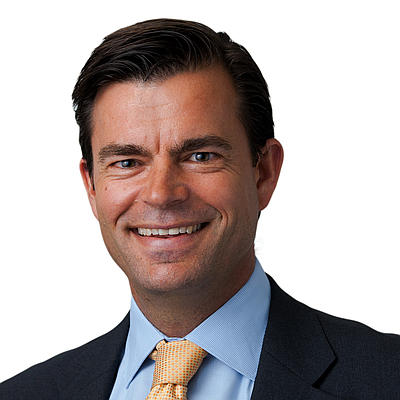 Jonathan Hannam
Founder
Taronga Ventures
Proptech and the future of real estate investment
How is proptech creating new business opportunities?
Overcoming industry challenges enabling new strategies
Valuing property based on its "digital potential"?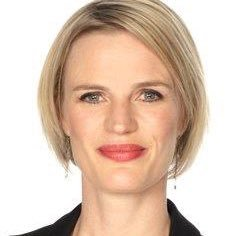 Selina Short
Managing Partner, Real Estate & Construction
Ernst & Young
Venture Capital: Investing in Proptech
What do proptech companies need to reach their full potential?
How can real estate companies benefit from investing in proptech?
Which proptech areas have the most potential?
How has proptech investment evolved in the region?
Which are the best markets to invest in proptech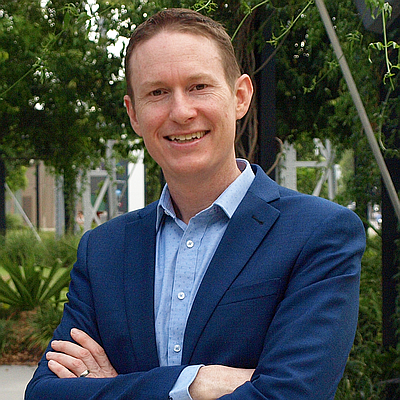 Chris Rolls
Managing Director
PieLab Venture Partners
Panel discussion: Collaboration: the key to success?
What are the risks and advantages of collaboration?
Is there a model that represents the most effective partnership?
Values and risks of partnering with young companies
What lessons can be learned from other industries?
Moderator: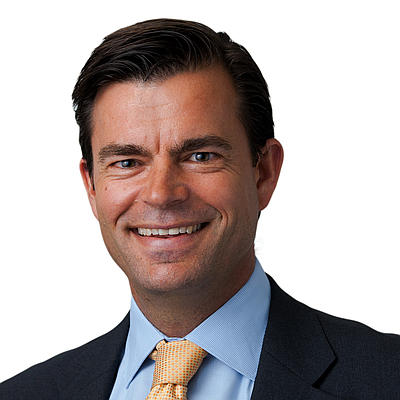 Jonathan Hannam
Founder
Taronga Ventures
Panelists: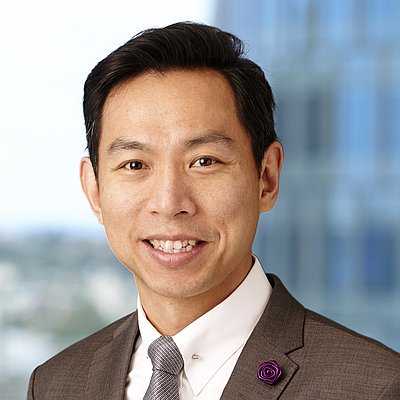 Shen Chui 
Development Directo
Investa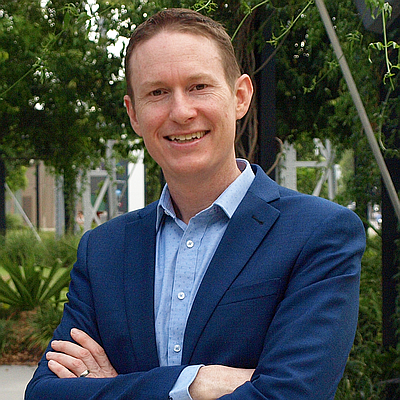 Chris Rolls
Managing Director,
PieLab Venture Partners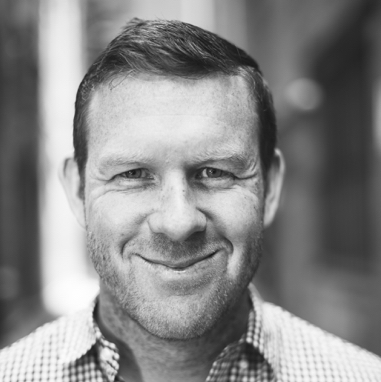 Matt Pope 
Founder
Space Connect

Jason Weeks
Co-Founder & CEO
Vendorable
Proptech Pitch – 5 Proptechs present their business model to a broad audience of real estate investors, real estate managers, business angels and VC investors.
Moderator: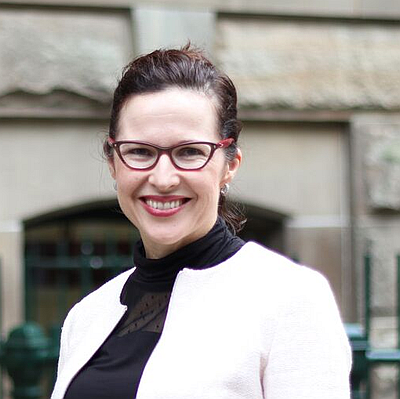 Johanna Pitman
Program Director, CityConnect
Blue Chilli
Judges: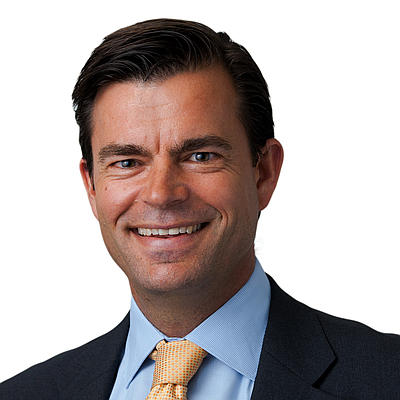 Jonathan Hannam 
Founder 
Taronga Ventures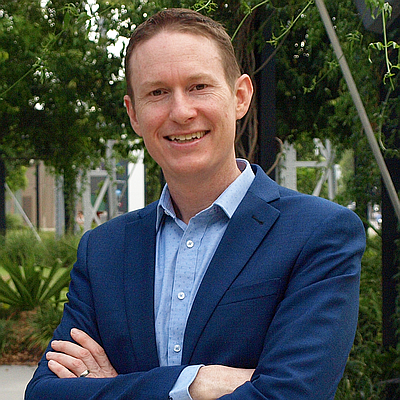 Chris Rolls
Managing Director 
PieLab Venture Partners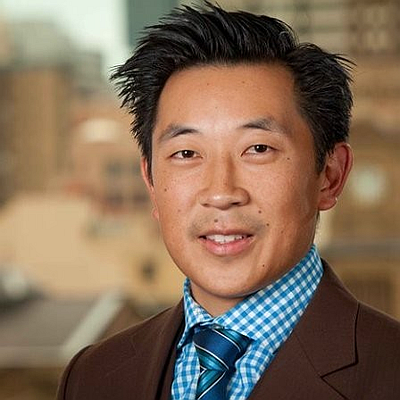 Norm Lee 
COO
VentureCrowd
Proptech's investors and customers all come together for a unique speed dating session
Closing remarks from the Chair