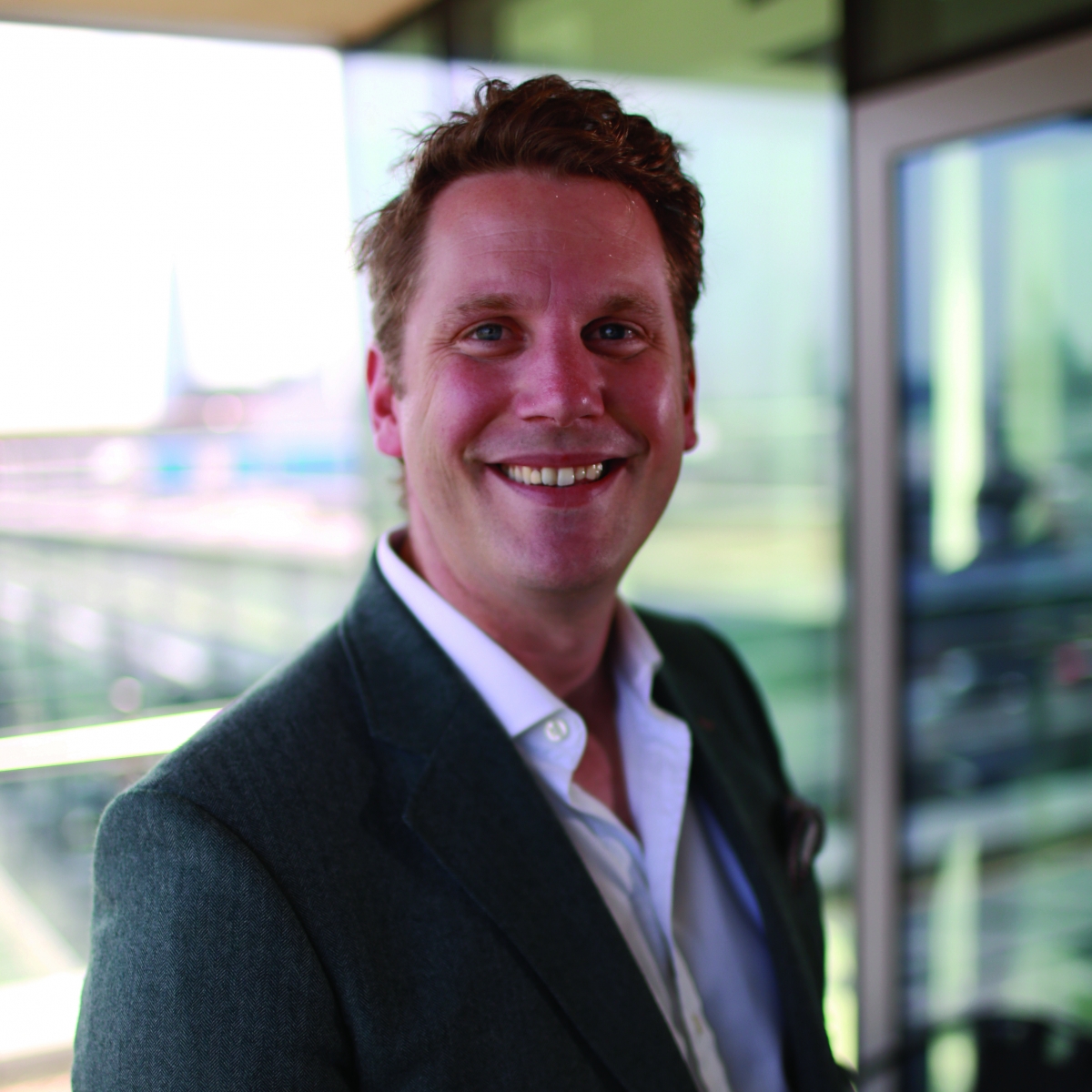 James Dearsley
Unissu
PropTech has become the central topic at most property conferences around the world as the industry is finally opening up to change.  The PropTech Summit is the first opportunity for a focussed discussion on this topic in Australia and I expect the very best property and PropTech people to be in attendance at what promises to be a fascinating couple of days.
---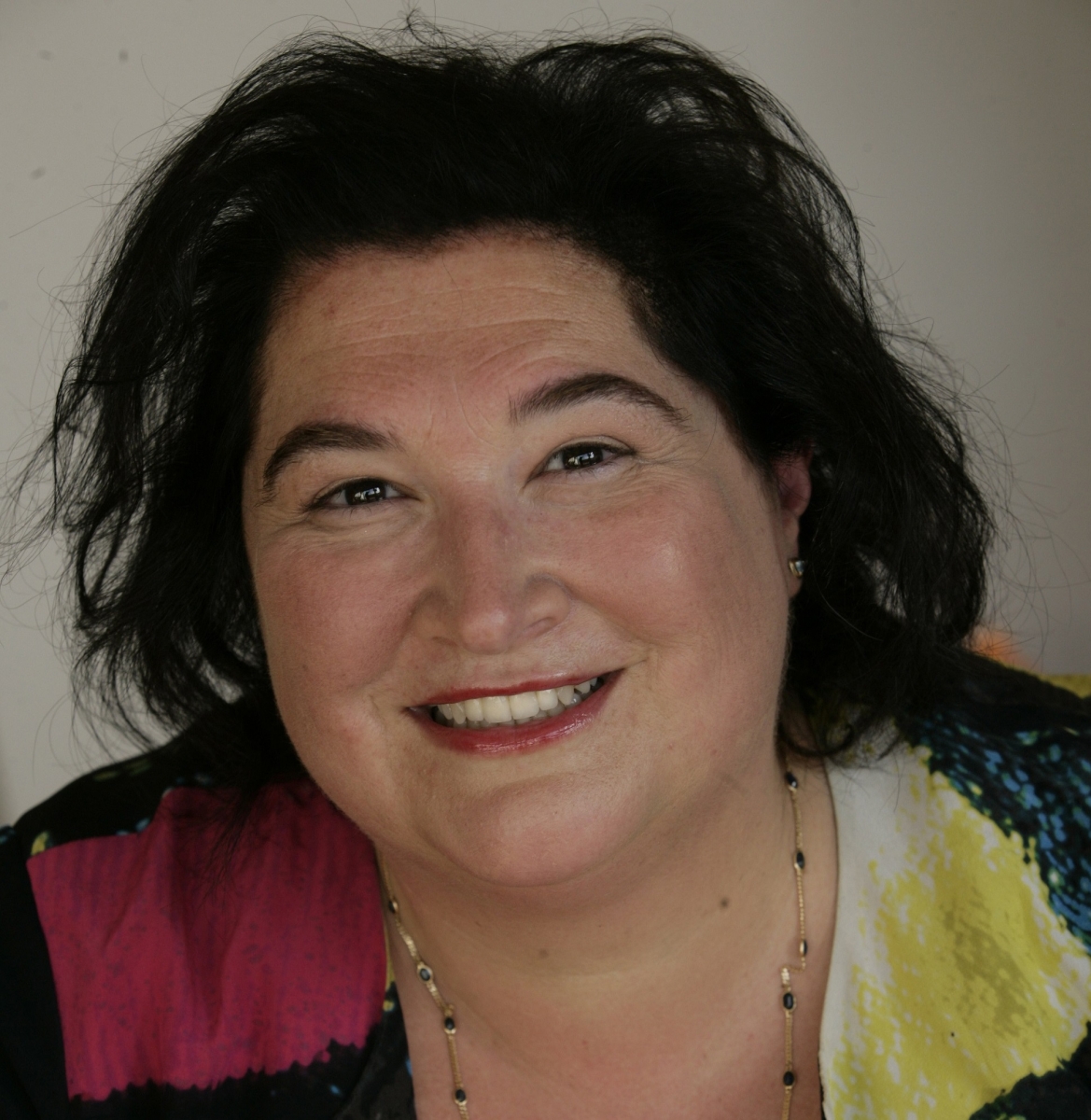 Rita Arrigo
Microsoft
This conference will kick start your thinking about the power of data in spaces and how this will drive the next wave of innovation in the way we live and work in our modern spaces.
---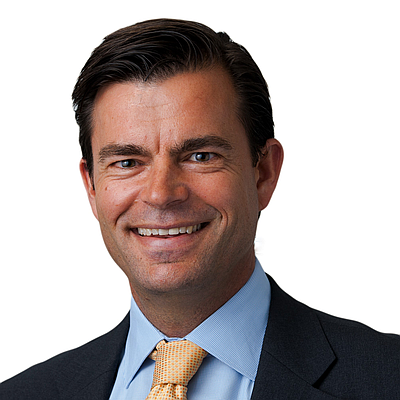 Jonathan Hannam
Taranga Ventures
The future survival of real estate firms will depend on an ever greater understanding of technology and we aim to be at the forefront of this emerging sector. The Disruption of the Real Estate sector is inevitable.Real Estate industry leaders need to decide whether they want to be ahead of the trend, or disrupted by it.
---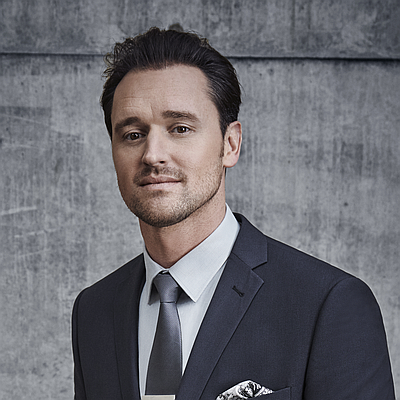 Stuart Richardson
Founder & Manging Partner 
Adventure Capital Venture Management  
The nature of work and workplace is changing ever faster, and just as the disruption of financial services by fintech, the property and property services is being changed for the better. Customer experience is everything and old economy models are not keeping pace with demands.  The choice is to lead the change or be disrupted by it.
---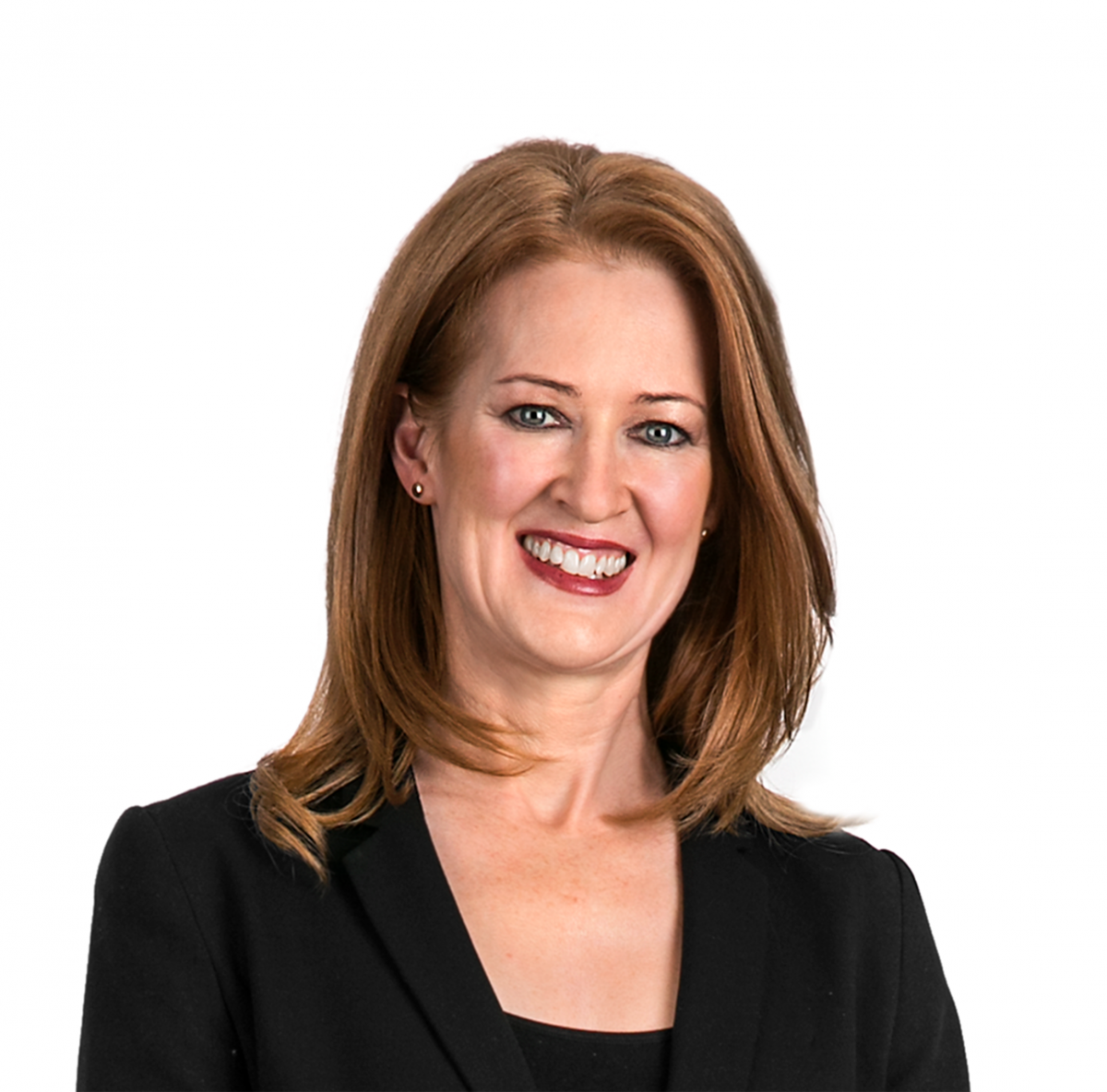 Carolyn Trickett
Head of Business Technology - Property & Asset Managment 
JLL
Great to see an event that brings together local and international insights into PropTech within one dynamic agenda.
---
Chris Rolls
The real estate industry world wide is a multi trillion dollar industry that has yet to undergo significant change as a result of advances in technology. However with an exponentially growing level of funds (now in the billions annually) being invested in real estate technology businesses around the world it's only a matter of time until the industry undergoes massive change. We believe this presents a huge opportunity to those industry incumbents that change with the times and a massive threat to those that don't. For this reason it's vital that key stakeholders in the real estate industry attend conferences such as this to stay at the forefront of the inevitable change that is coming.
---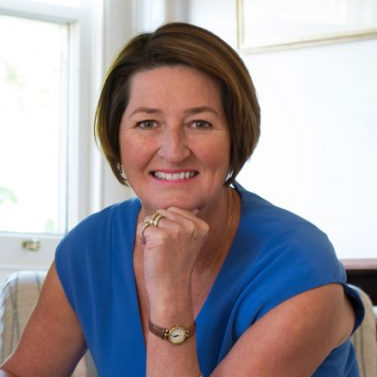 Julie O'Donohue
Next Address
We all should be aiming to reduce the friction in real estate to ensure a more affordable efficient and effective model for us all. Utlising and embracing smart tech tools will enable this to occur.
---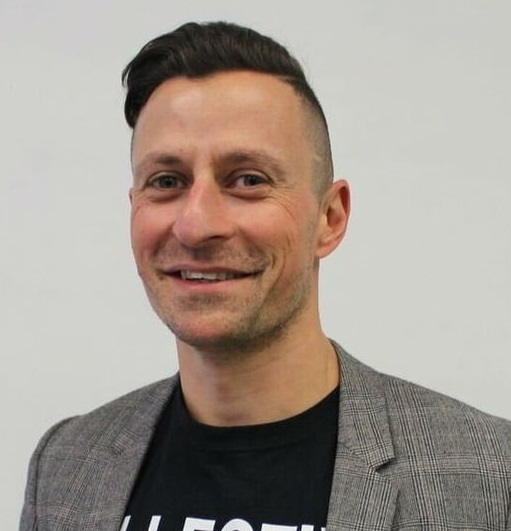 Steve Glaveski
The real estate industry has long been considered a laggard, insofar as technology adoption and innovation is concerned. But that tide is shifting, and it has the capacity to radically change the way we live, work, play and invest, both locally and in developing economies abroad. I'm exciting to be speaking at the PropTech Summit alongside a number of game-changers in the space.
---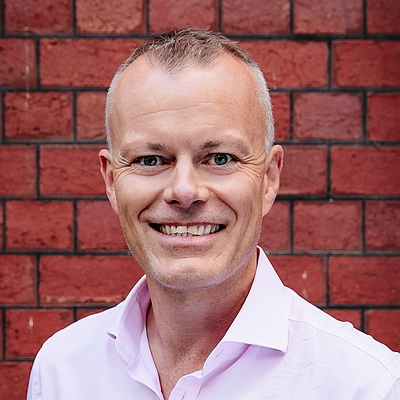 John Preece
The property industry has evaded significant disruption through a period when all other facets of our business and personal lives have changed immeasurably.  However, the wave of change, driven by rapid growth in the PropTech sector, is now upon us.  This conference will recap on where we stand today, and importantly what is coming in the months and years ahead, and will be invaluable to all involved in the property industry.
---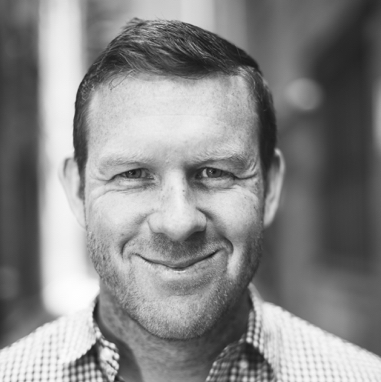 Matt Pope
SpaceConnect
When I first started Space Connect in 2015, the term 'PropTech' was not mainstream and there was little activity in Australia. Today it is one of the key waves of disruption. Dedication to the PropTech industry is critical and events like the PropTech Summit are critical to our ecosystem. It provides a platform for the industry to share learnings, gain insights and be at the forefront of innovation and everyone in the Real Estate community should immerse themselves in the summit and support the industry.
---
Dean Willemsen
As arguably the last industry to be disrupted by technology, property is poised for an evolution which Clearstate is focussed on being a leader in over the coming decades. '
---
Trent Clews-de Castella
Co-Founder & CEO
Phoria
It is clear that governments, communities and a connected network of stakeholders can benefit from a new set of experiential tools. I look forward to getting involved in the conference alongside proptech pioneers who are all demonstrating innovative solutions to traditional problems.
---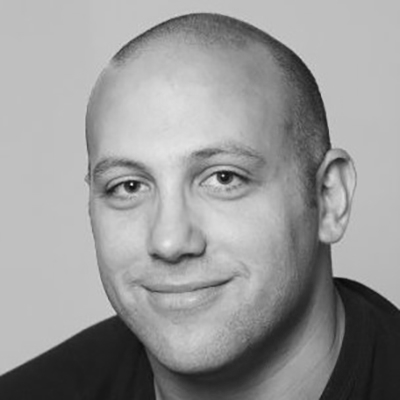 Rafael Niesten
Co-Founder
Bricksandagents.com
I have chosen to speak at the conference because I feel property tech is growing at a rapid pace and there are many opportunities to be had in this exciting space. The property tech space has been neglected for quite sometime and there are new technologies that are being built or are coming into the market that are going to change and disrupt the space.
People should attend the conference to gain insight into the property industry as a whole as well as the technology that is being built to power it.
---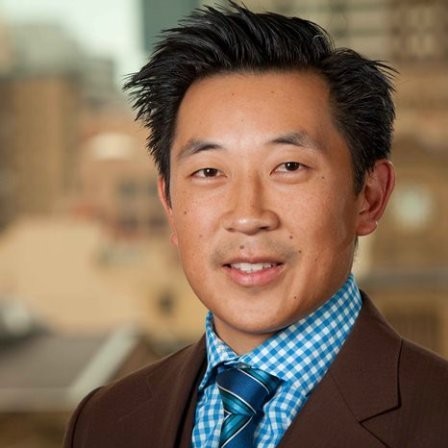 Norm Lee
COO
VentureCrowd
All around us we see the dramatic pace of technological transformation. PropTech Summit will be a great opportunity for the Australian property industry to showcase the innovators and startups leading the charge.
---

Jason Weeks
CEO & Co-Founder
Vendorable
Digital innovation in PropTech is all about automating the mundane out of work and allowing people to focus on their core value proposition. PropTech Summit promises to provide insights into how technology will shape the future of the property industry and how businesses empowered with these new tools will outperform their competitors. Key themes for me are information silo busting through collaboration, automating repetitive tasks and data-driven decision making.
---
Nelson Yap
Editor
Australian Property Journal 
As Australia's leading online property news publication, Australian Property Journal is proud to be a media partner of the PropTech Summit 2018. PropTech is an exciting sector that poses new challenges as well as opportunities for the real estate industry. I am excited by the line-up of informed and engaged presenters who will share their insights into how we can navigate and take advantage of the PropTech sector.
---
BENEFITS OF ATTENDING
Understand the opportunities and challenges Proptech poses for real estate

Explore the PropTech trends emerging across commercial, residential, retail, industrial, planning, construction and more

Hear real world examples of PropTech such as shared platforms, augmented reality, artificial intelligence, drones, BIM and blockchain in action

Learn which business models are destined to succeed

Hear how PropTech is reshaping the future of real estate investment

Witness 5 handpicked PropTech startups battle it out in the pitching competition

Participate in match-making sessions and connect with partners