Registration and welcome coffee
Opening remarks from the Chair
Tech strategies to increase ROI, streamline leasing & create a smarter building
Design and construction – the artificial intelligence and generative design story
Understanding the benefits of AI-powered generative design in design and construction projects
Examining how generative design can help cut design and testing costs and bring projects in on time and under budget
Allowing commercial real estate companies to leverage property intelligence and create better built environments
Maximising efficiency in your commercial leasing with the latest technology innovations
Utilising the latest technology to streamline leasing processes and improve time management
Learning strategies for addressing potential challenges in complex or unpredictable situations
Getting expert guidance on operating and implementing technology effectively in your leasing operations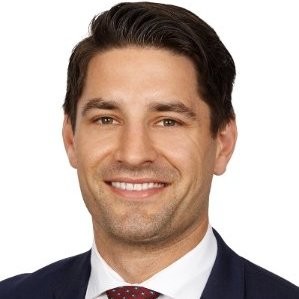 Ed Lower
Head of Property - Leasing and Acquisitions
ForHealth Group
The disrupted journey to a smarter building
Technology impacts everything, but it's accelerating at 10 x the speed of our ability to consume it. Let's take a step back to look at the journey so far, and dive into the fundamentals that make up the DNA of a Smarter Building.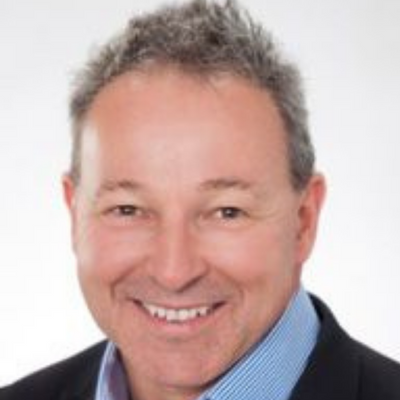 Jon Clarke
Head of Smart Building Technology
Dexus
Meet ups, morning tea & curated networking round 2
This curated networking session will specifically focus on bringing people together with shared interests in each of the following areas so you can share ideas, insights, and build relationships.
Maximising data and analytics
An Evolution in Sustainability: Q&A with Vicinity Centres
Hosted by MRI Software this Q&A with one of Australia's most innovative retailers, Vicinity Centres, is for anyone curious to hear real-world applications for using data, AI-powered analytics, with technology, to innovate and scale. Topics covered include:
The emergence of data led operational technology innovation at Vicinity Centres
How data + analytics led to innovation across energy and sustainability-focused operations
The impact of implementing PropTech solutions across Centres
This 20-minute Q&A is hosted by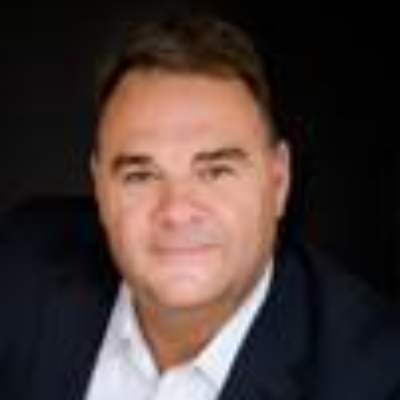 Heinrich Serfontein
Industry Principal – Facilities Management, APAC
MRI Software
in conversation with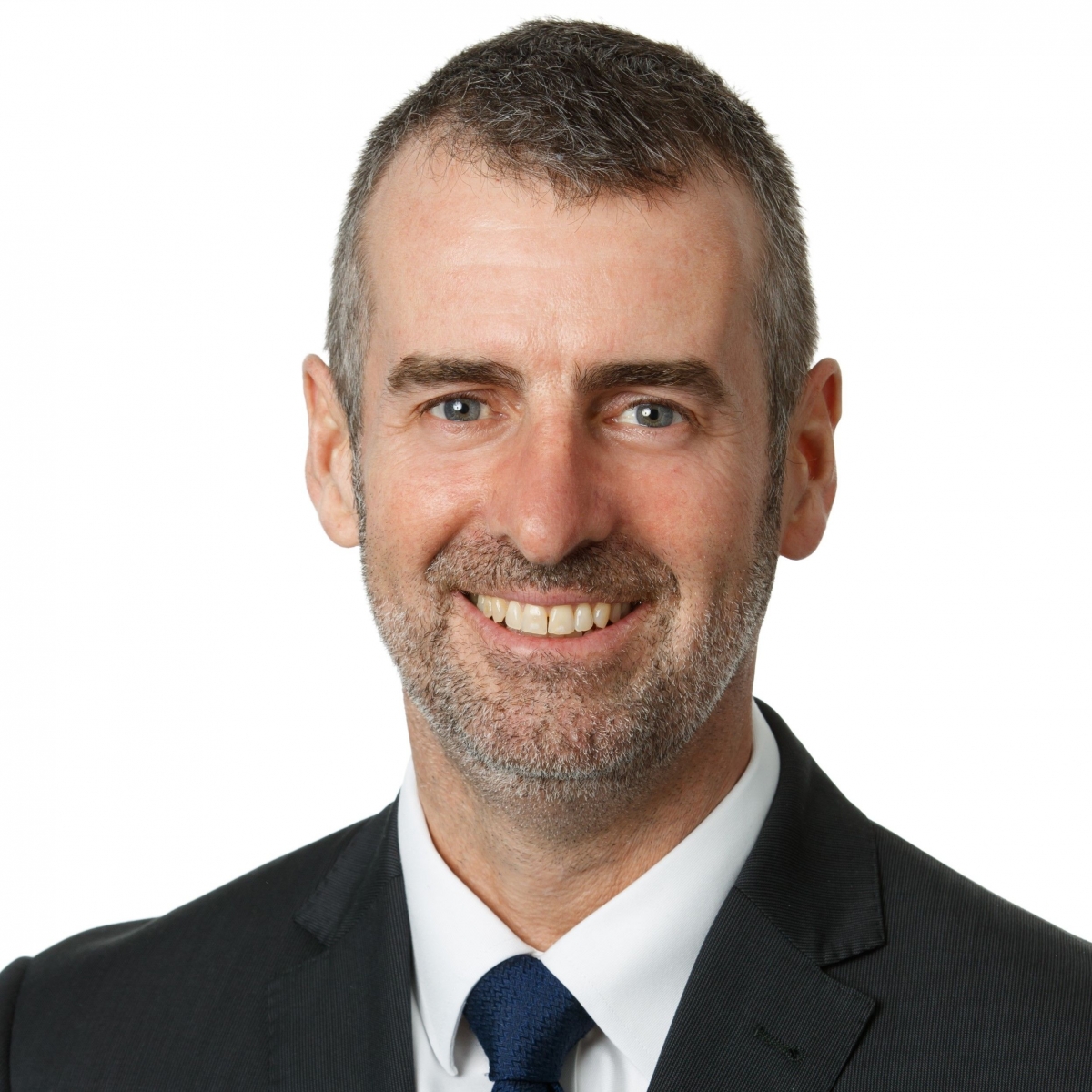 Nick Irvine
General Manager Business Development, Energy & Media
Vicinity Centres
Data forecasting: moving into the next evolution of predictive analytics
Bringing together advanced analytics, data modelling and machine learning to discover patterns in your day-to-day and historical data
Taking a step-by-step approach and choosing what collection points you need
Lisa Harries
Head of Real Estate & Planning
News Corp Australia
Panel Discussion: Tech innovations and sustainability in commercial property
What are some of the uses for technology to enhance energy efficiency and decrease environmental impact in existing commercial properties?
How can building management systems and IoT technology optimise resource utilisation and enhance the occupant experience in commercial buildings?
What are some of the current innovative trends to watch when it comes to the development and construction of sustainable green buildings?
Moderator: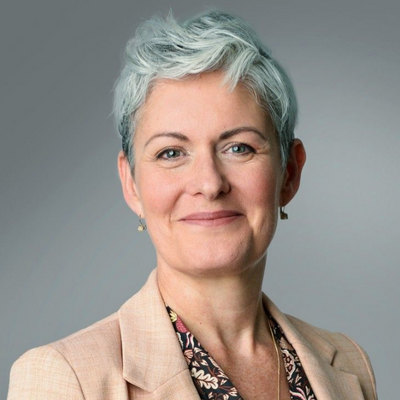 Lisa Atkins
Partner – Head of Asset Management Services
Knight Frank Australia
Panellists: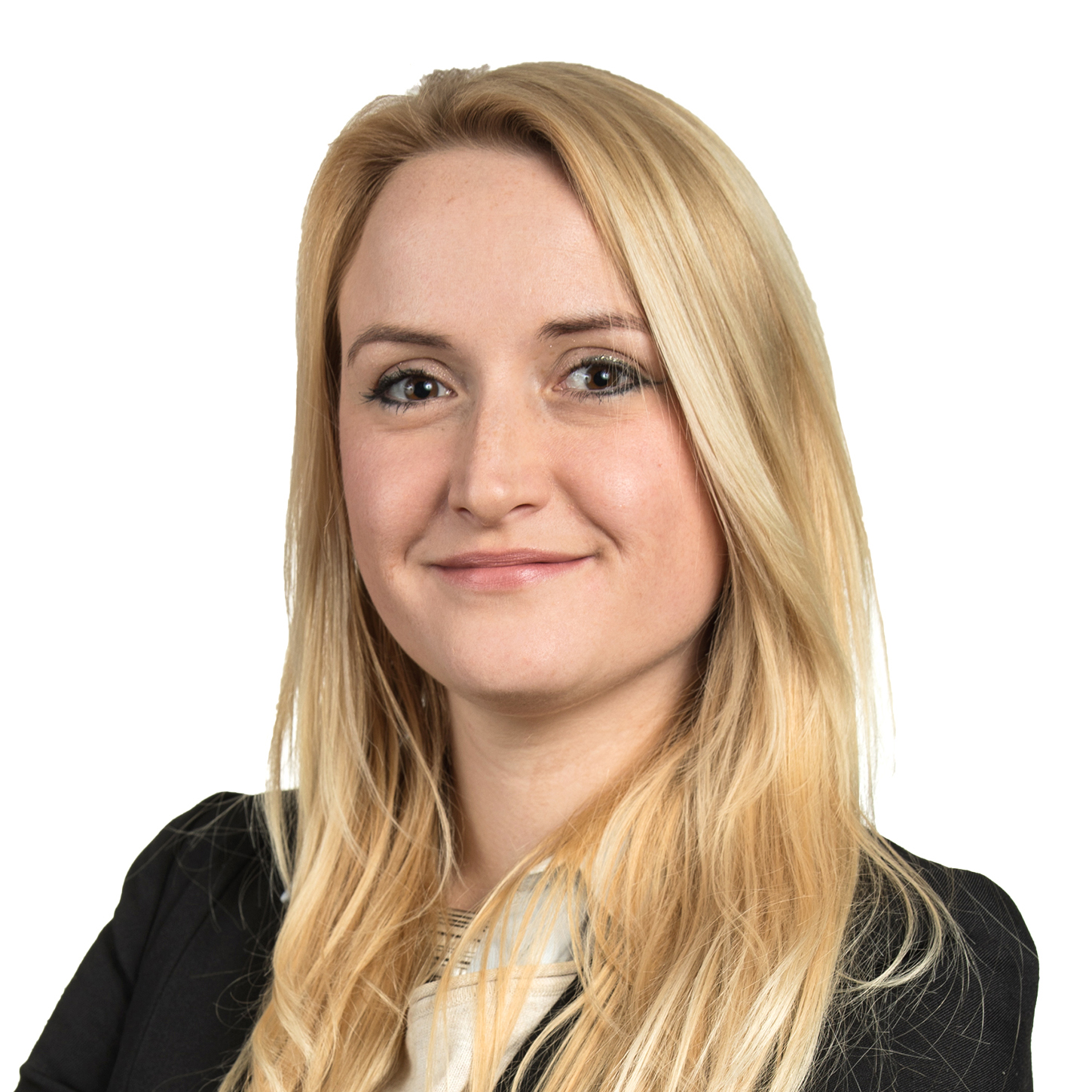 Zoe Neill
Sustainability - NSW Lead
Norman Disney & Young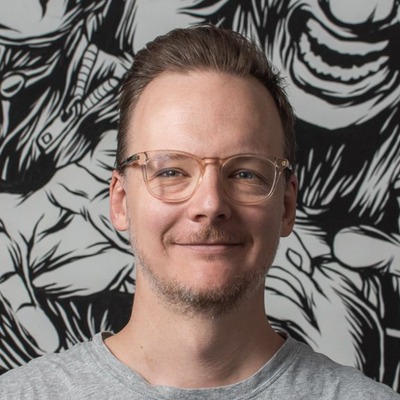 James Elks
Head of Product Development
NABERS
Successfully managing the sophisticated and demanding commercial tenant
Looking into the changes brought on, post-pandemic, relating to the accelerated adoption of digital engagement technology
Leveraging occupant expectations of real estate technology through the creation of smart offices
Providing security and other benefits by offering clients intelligent office ecosystems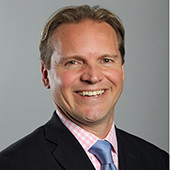 Rob Johnston
Partner, Tennant Representation – Office
Knight Frank
Tech adoption: best practices
Undertaking a stocktake of your current technologies to determine the best place for future investment
Analysing your existing infrastructure as a jumping-off point to prepare for future demands and increased bandwidth use
Prioritising your technology spend to deliver successful integration of legacy and modern technology
Bridging the gap between new and existing technical infrastructure with best practice initiatives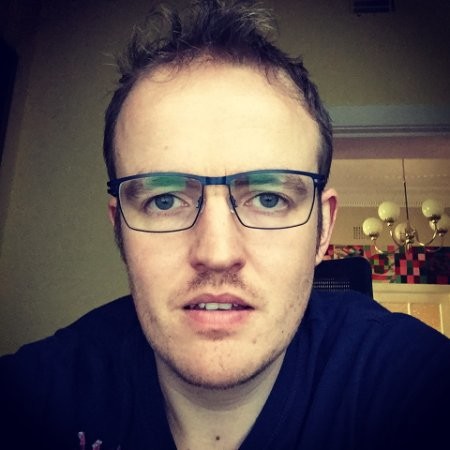 Len Garvey
Executive Manager Platforms & Cloud Engineering
REA Group
Risk mitigation strategies
Managing and protecting against cyber security breaches – legal response and risk management
What steps can property owners and operators take to manage and mitigate the risk of cyber security breaches and intrusions and to protect technology systems and the data they store?
Understanding the importance of undertaking regular technology reviews and testing for security weaknesses to ensure your technology is operating securely,  accurately and in accordance with relevant laws
Managing cyber security risks contractually in a proptech context
Responding to a cyber security attack that affects your property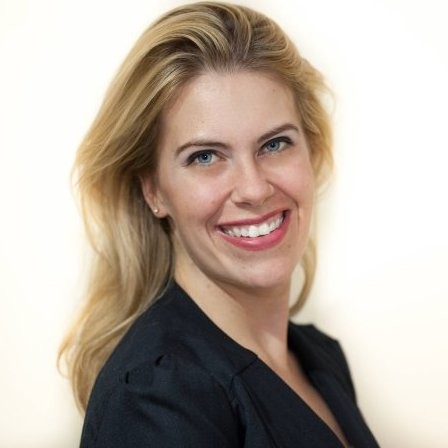 Monique Azzopardi
Special Counsel
Clayton Utz
Closing remarks from the Chair