Today, more industries than ever before see integration and implementation of Artificial Intelligence and Machine Learning as a path to improve process efficiency, provide superior customer service and eke out an edge over competition.
Before we know it, it will be in just about every product and service we buy and use. In addition, its application to business problem solving is growing in leaps and bounds. And at the same time, concerns about AI's implications are rising: what is the impact of AI-enabled automation on the workplace, employment, and society.
In this workshop, discover how businesses can get started with their first AI project and where can it can drive you to.
This session will include:
How to identify problems in your organisation that are viable AI/ML use cases
Assembling the right team: key roles and skills required for success
Building a business case that supports exploration and discovery
Applying a common delivery framework for AI/ML projects
Selecting tools and platforms that maintain a low cost of exploration
Working on Human-AI Collaboration as the future approach to AI for business applications
Responsible AI: Be wary of human bias in AI/ systems
Moderator: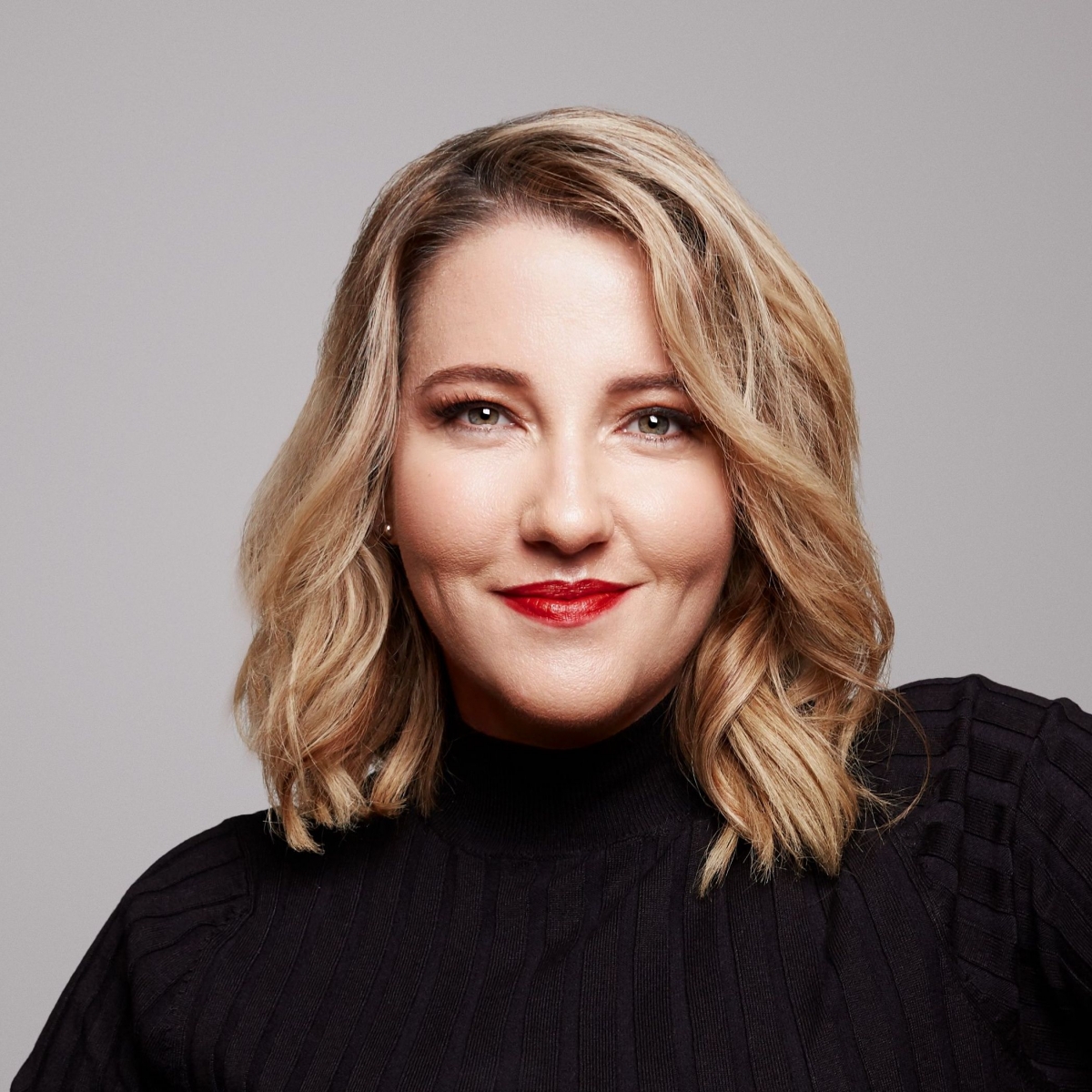 Sarah Bell
Co-Founder
Aire 
As a co-founder of the PropTech startup Aire, Sarah Bell is a sought after speaker and expert on the strategic application of artificial intelligence and automation in real estate. She helps real estate businesses harness the opportunity within their data and transition to a blended human-digital workforce using Aire's Digital Employee, Rita. With a professional and academic background in research and analysis, Sarah joined the front lines of real estate as an agency owner and practitioner for a decade giving her tactical insights, subject matter expertise and just enough street cred to create solutions that are intelligent by design and Cx obsessed.
Sarah is an author, analyst, researcher, project designer, speaker and nerdtreprenuer with research interests and some pieces of paper in strategic planning, change management, planning professional development and strategic application of artificial intelligence with London's Middlesex University, Leeds Trinity University (UK) and recently MIT's Sloan Management and CSAIL Executive Schools. Sarah is also Mum to three human children and a clever little robot named Rita. She has a strong preference for dogs over cats if pushed on the subject.