Registration and welcome coffee
Opening remarks from the Chair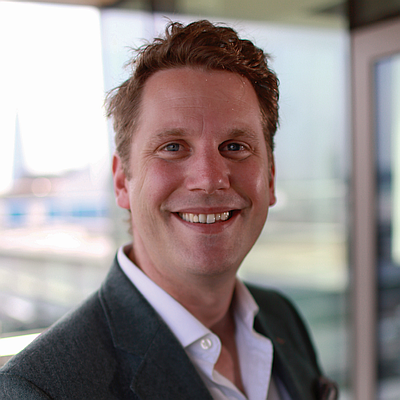 James Dearsley
Co-Founder
Unissu
The Future of PropTech in Australia
The evolution of PropTech
Where were we 10 years ago?
Australia's PropTech state of play- what has changed in the last 12 months
How Asia is influencing Australia's PropTech development
Which countries we should be looking at
Chris Rolls
Managing Director
PieLab
Charter Hall case study: Underpinning organisational growth through digital
Charter Hall has been on a successful innovation path, fostering a culture of agile thinking, entrepreneurship and intrapreneurship. Join this session to get insights on what has been done and what is yet to come.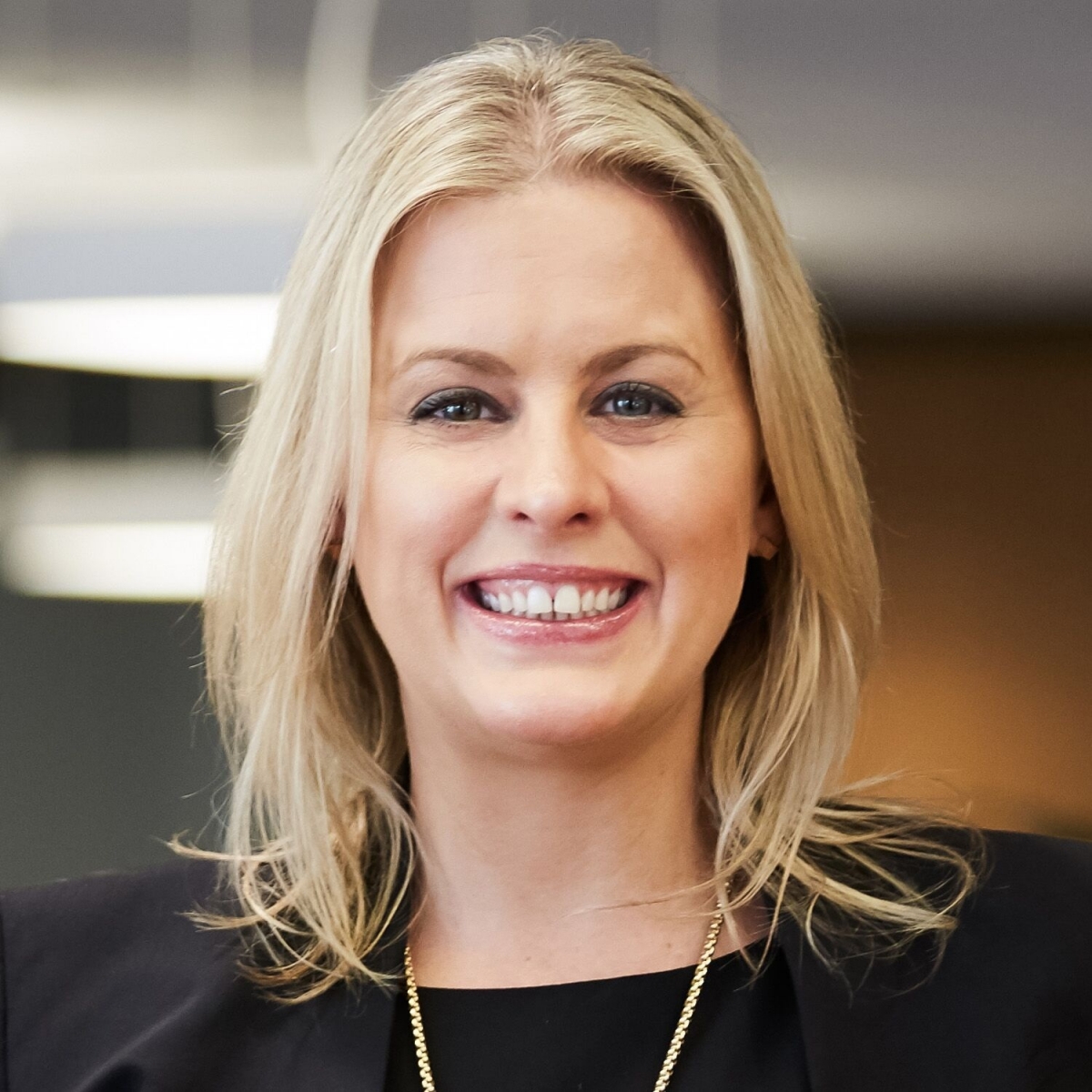 Sheridan Ware
Chief Information and Technology Officer
Charter Hall
Residential: How PropTech is disrupting the housing market
Understanding the state of the current housing market in Australian
The impact of middle class and millennial generation expectations
Technological sophistication of these consumers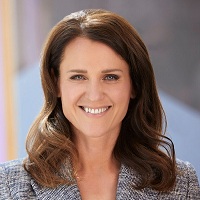 Nerida Conisbee
Chief Economist
REA Group
Case study: CBRE digital business transformation
CBRE has developed over 35 global digital real estate applications, including software for managing key performance indicators across assets and portfolios. Whilst these applications provide significant value for CBRE's clients and professionals, the real estate industry is experiencing a surge in emerging property technology, requiring real estate businesses to innovate or face disruption from competitors and new businesses.  Join this session to discover how CBRE is developing internal strategies to ensure its position as the world's No.1 Real Estate and Investment firm through market leading next generation technology.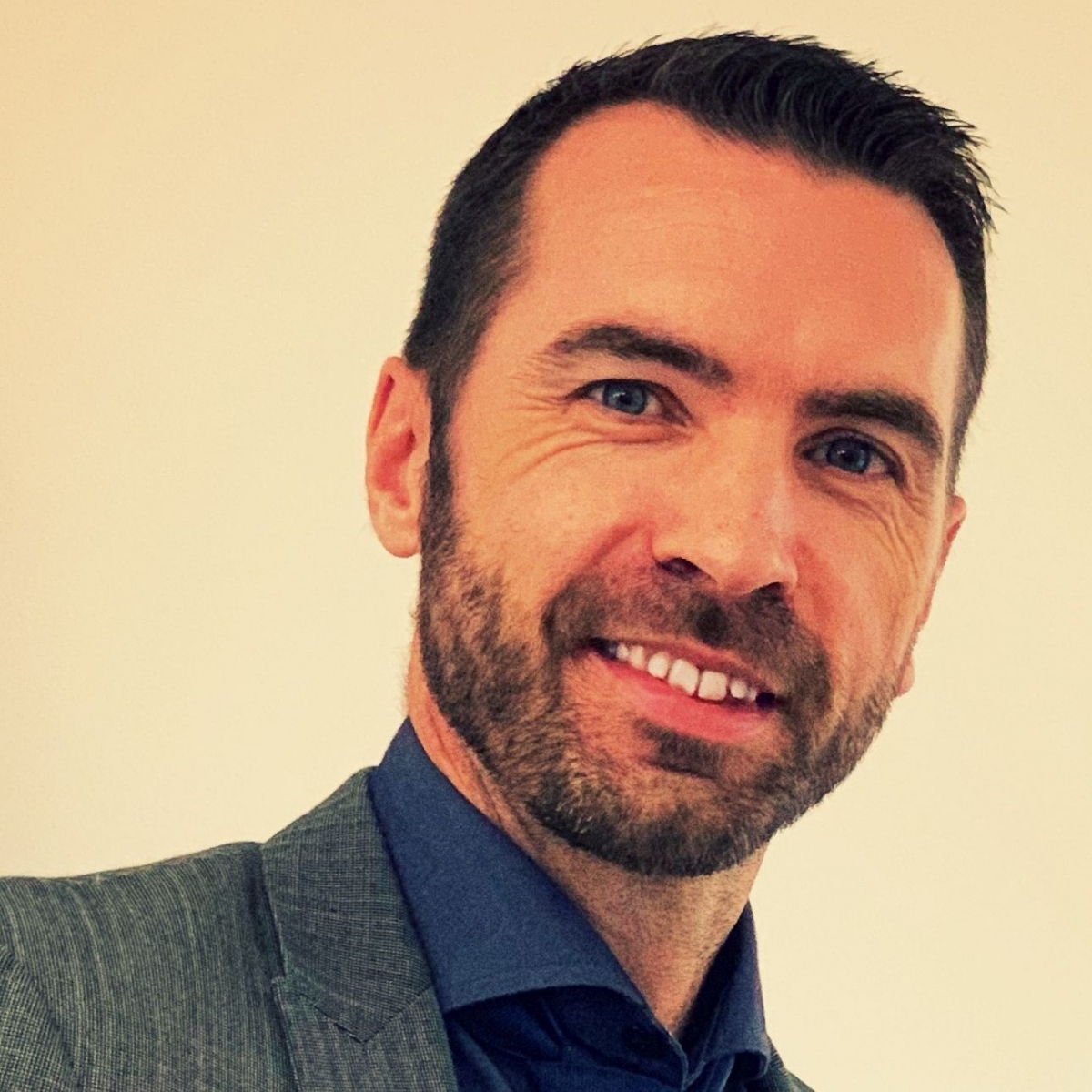 David Gerrelli
Global Director, APAC Head of Digital Innovation
CBRE
Rethinking the nature of real estate
Future of mobility for building owners
Toby Littin
CEO
Parkable
What matters where? Proptech trends in key global markets
Emerging new technologies that are being utilized by proptech companies within their facilities
Existing technologies that are being repurposed for proptech
The API economy and how it's transforming the way that real estate companies operate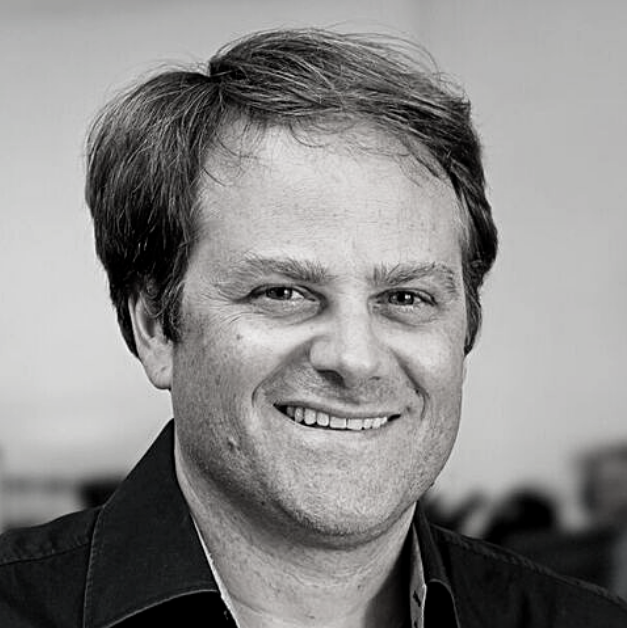 Antony Ceravolo
CEO & Founder
Sine
Don't forget about cars! How smart parking can join the smart building revolution
Improving tenant experience
How smart parking can improve the control of your asset
Optimising pricing, yield management and flexibility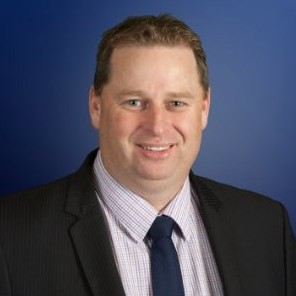 Mosstyn Howell
Founder & CEO
UbiPark
New business models in real estate
How PropTech and digital transformation can dramatically build your company's competitive edge
What are the latest global trends in PropTech and are they relevant to your market
How to maximise new business opportunities
Building a new business case that support exploration and discovery
Key mistakes large companies make when investing in PropTech and how to avoid them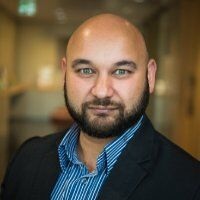 Oliver Sebastian
Head of Digital and Customer Platforms
Charter Hall
How traditional Real Estate franchises can survive in the digital era
Disrupting everyday business practices with digitalisation
Not just commissions: How technology is enabling new business models in residential real estate
The new franchise business model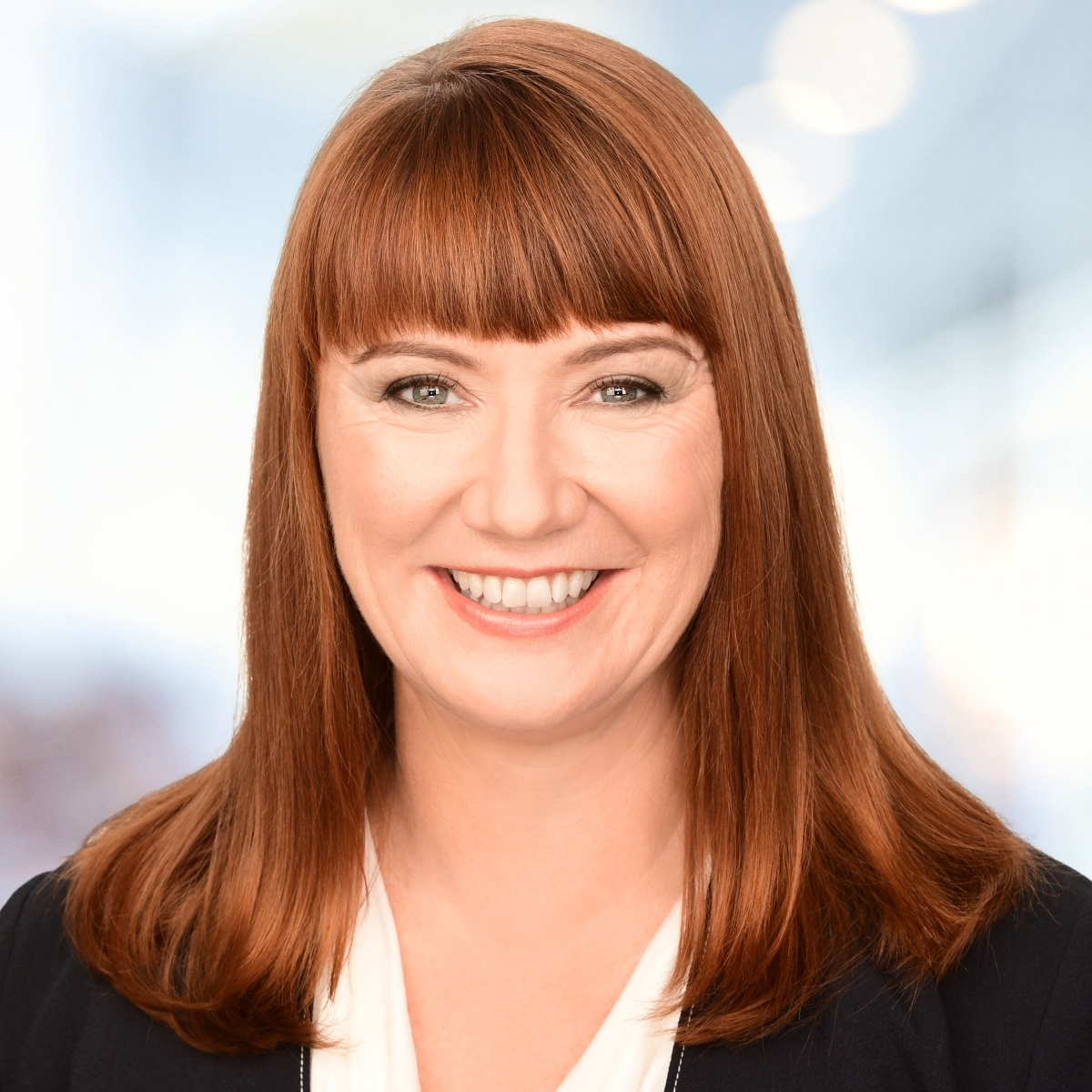 Kylie Davis
Head of Policy
REINSW
Next frontier in customer service delivery and user experience
How occupiers' expectations are changing
What landlords and property managers need to do in response
How can technology help understand new demands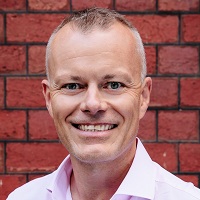 John Preece
Chief Property Officer
Hub Australia
The perspective of the real estate agent
How traditional real estate companies are evolving
Moving towards Real Estate-as-a-Service and Innovation
Revolutionising technology platforms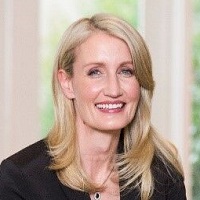 Anna Thomas
Chief Operating Officer
Stockdale & Leggo Corporate
Collaboration and partnerships
The power of partnerships and a fail-fast approach
Adopting an "outside-in" approach to accelerate the trailing of emerging technologies
Bringing in additional capabilities and tangible assets
Think big, start small and scale fast
Identifying and implementing sustainable solutions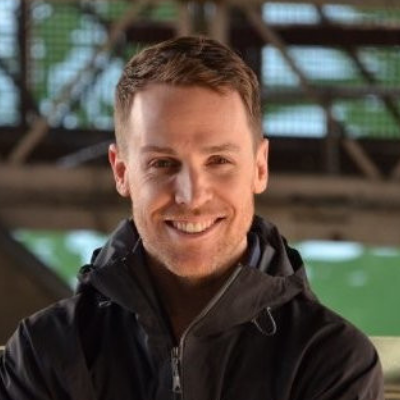 Chris Ball
PropTech Advisor, Stockland Accelerator/ SPV & Head of partnerships
Blue Chilli
Thinking differently, together: The massive mindset shift needed to drive sectoral transformation
How does our thinking today constrain our progress?
What lessons might we learn from other unexpected sectors?
What will new mental models allow us to achieve?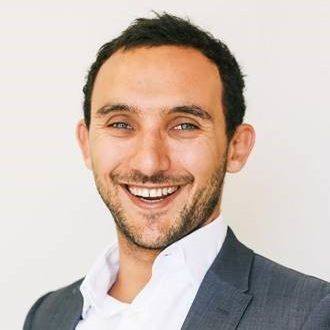 Julian Kezelman
Founder, StartBUILD & Program Manager
RealTechX Growth Program at Taronga Ventures
Closing panel discussion - Cooperate or Collaborate: That is the question… Isn't it?
It is now conventional wisdom that virtually no company should innovate on its own. The good news is that potential partners and ways to collaborate with them have both expanded enormously in number. The bad news is that greater choice has made the perennial management challenge of selecting the best options much more difficult.
Should you open up and share your intellectual property with the community?
Nurturing collaborative relationships with a few carefully selected partners or harnessing the "wisdom of crowds"?
How can start-ups work together to co-create solutions?
After the honeymoon: how to make the marriage last?
Moderator: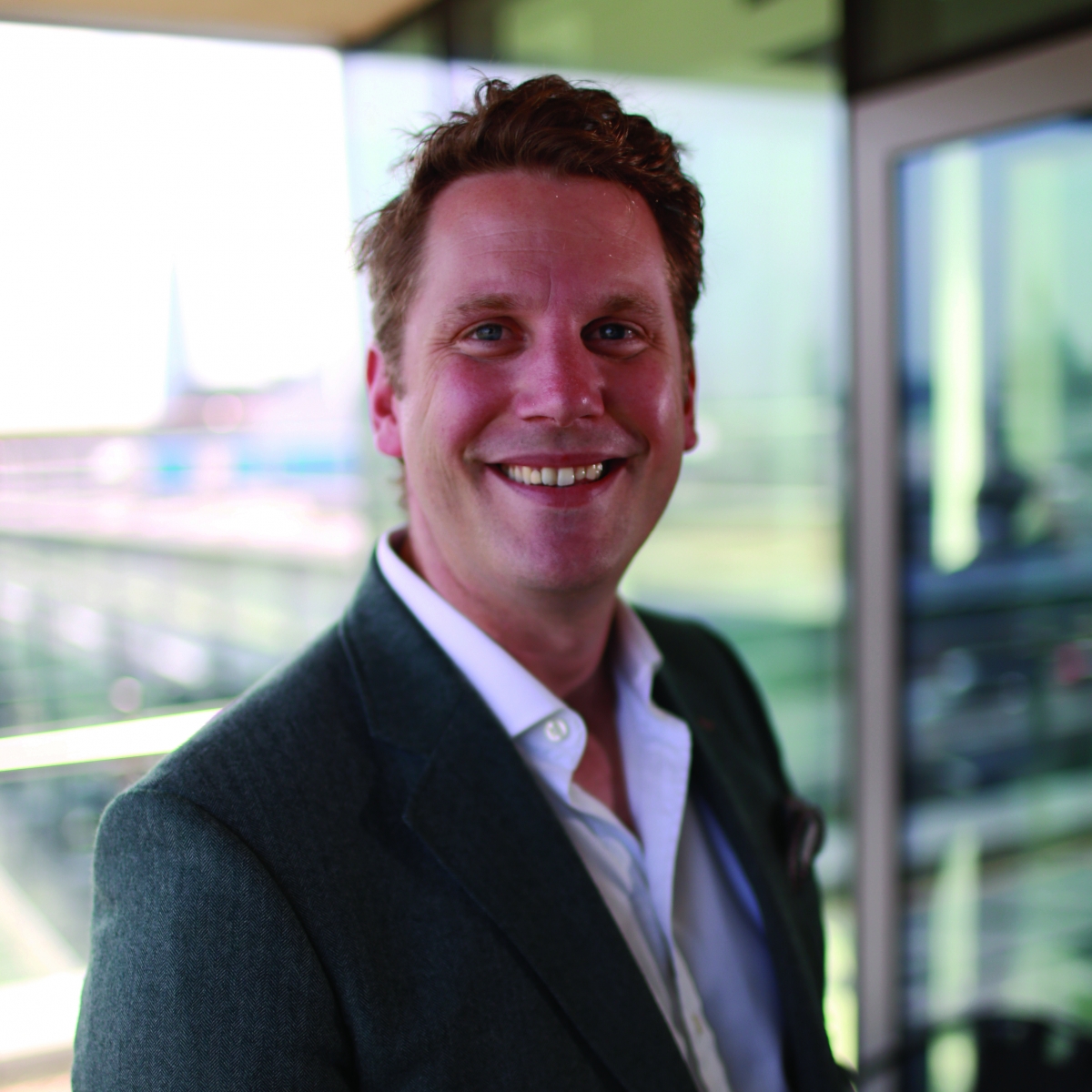 James Dearsley
Co-Founder
Unissu
Panellists: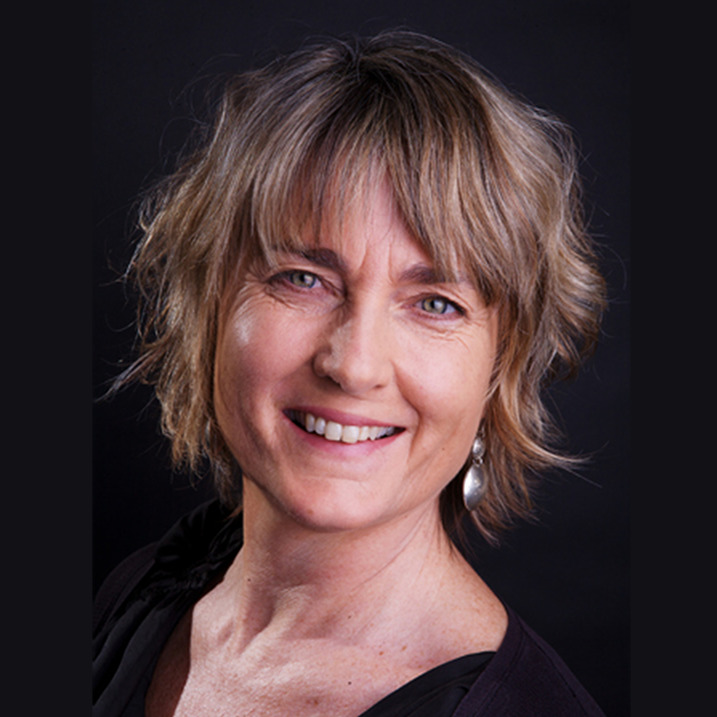 Cecille Weldon
Director
WeldonCo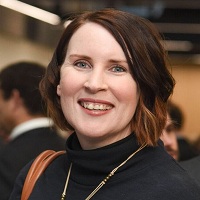 Rachel Kidwell
Founder
TCPinpoint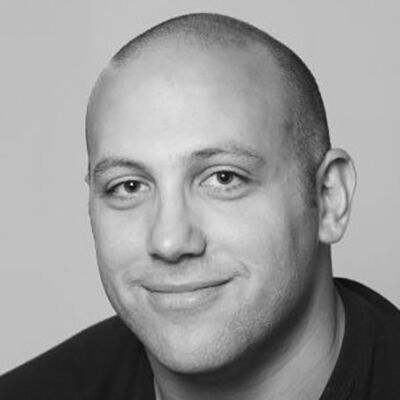 Rafael Niesten
Co-Founder
Bricks+Agent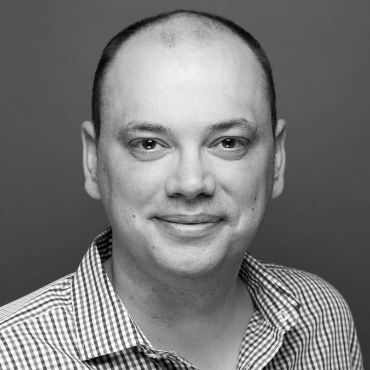 Graham Link
Chief Technology Officer
PEXA (Property Exchange Australia)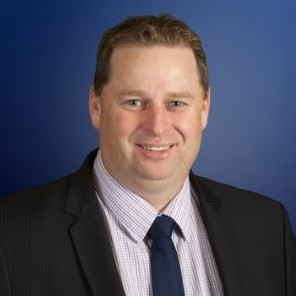 Mosstyn Howell
UbiPark
Closing remarks from the Chair
End of day one and networking drinks