Registration and welcome coffee
Opening remarks from the Chair
Unlocking the future of proptech
Emerging international proptech trends for 2023
Outlining some of the key emerging trends to impact commercial real estate in 2023 and beyond
Examining the potential for competitive advantage when investing in software-as-a-service and occupant-as-a-service business models
Spotlighting the rise of green technologies and the role technology will play in addressing and combating climate change
Redefining Commercial Real Estate Agreement
Panel discussion: Commercial real estate and the new technological frontier
How will emerging technologies shape the future of the commercial real estate industry, and are there opportunities for further monetisation of existing assets?
How can using data analytics and AI help CREs better understand and target their tenant base?
How are new digital platforms and tools streamlining and automating many of the traditional processes in commercial real estate?
Do you think the industry is utilising technologies such as virtual and augmented reality to the best of its advantage when it comes to using it as a tool for marketing and leasing?
Moderator: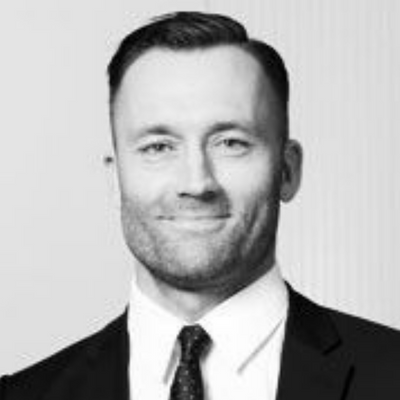 Domonic Thompson
National Segment Head, Real Estate - Business Banking
Macquarie Group
Panellists: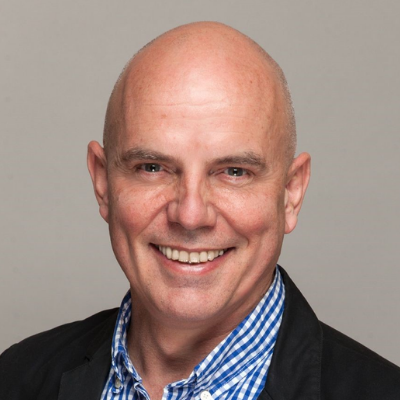 Bernie Devine
Senior Regional Director Asia Pacific
Yardi Systems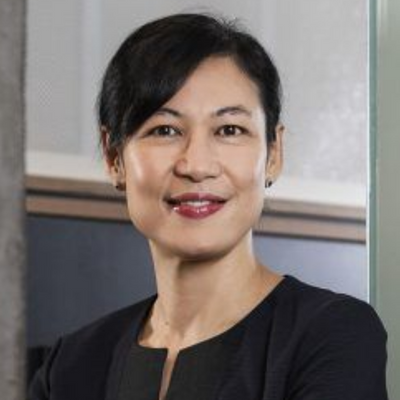 Princess Ventura
Regional Director – NSW
Urbis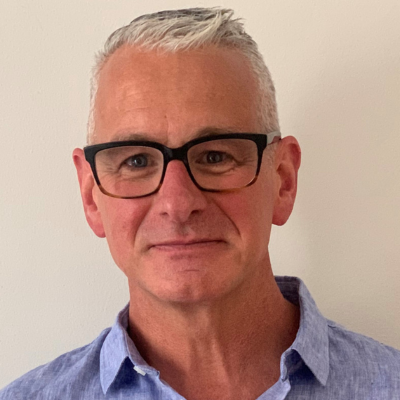 Chris Mason
Chief Operating Officer
MobileDOCK
Meet ups, morning tea & curated networking round 1
ESG, sustainability and improved performance measures
UNLOCKING THE FUTURE OF PROPTECH
Can one platform do it all? Charting a new way in Facility Management technology
How Colliers and our SaaS partner collaborated to develop a market-leading solution for landlord facility management technology     
Filling the gaps of existing FM solutions by implementing new functionality, mastering integrations, analytics and automation     
Bringing a full-service solution to all asset classes and property grades – reducing the barrier of entry for clients and enhancing tenant and community experience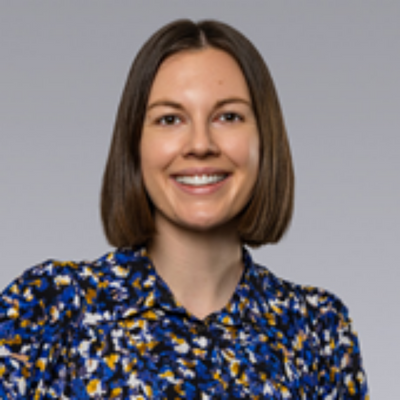 Kate Slattery
Head of Technical Services & Operations
Colliers
Using sustainability to increase ROI and reduce expenditure
Measuring the existing sustainability footprint of your property portfolios
Understanding how technology can help occupants and property managers grasp the property's actual environmental impact
Analysing how real-time data allows facility management teams to set benchmarks and energy usage goals with sustainability at the forefront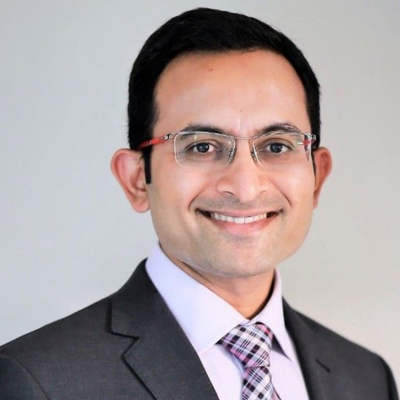 Parag Shinde
National Manager – ESG | Property
Australian Unity Wealth
The roadmap to net-zero real estate – where we are and what we do next
Mapping out your existing building performance and carbon footprint
Establishing clean energy infrastructure, including water usage, energy and transportation, as part of your building management strategy
Discussing best practice strategies to decarbonise existing assets to meet the demands of new and existing occupants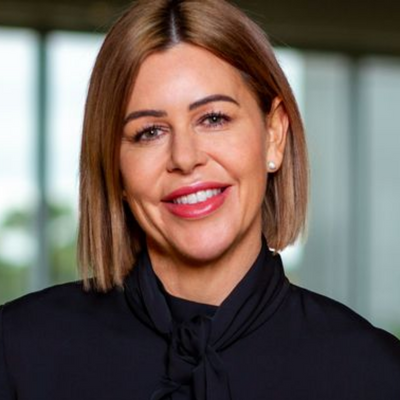 Nicholle Sparkes
General Manager –  Delivery and Operations
Frasers Property Australia
Panel Discussion: ESG in commercial property development, operations, and maintenance
What are some of the critical ways REITs can begin eliminating emissions from the built environment?
How are leasing agreements being guided by ESG requirements?
What are the best ways for property owners to demonstrate their ESG credentials to potential occupants?
How are you delivering on your promises to your customers and communities while transitioning to a low-carbon future?
Moderator: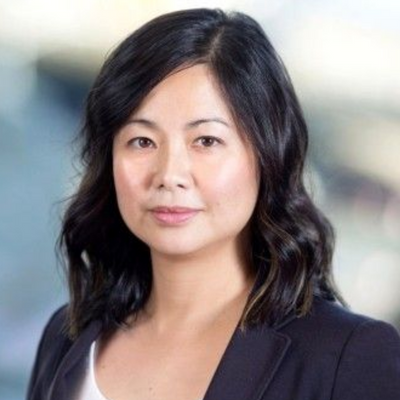 Su-Fern Tan
Head of ESG
CBRE Pacific
Panellists: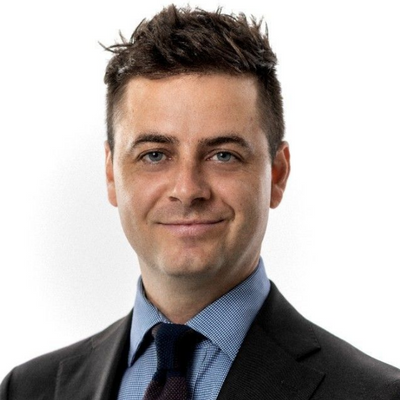 Oscar Zerbst
Director Asset Management and ESG
Aliro Group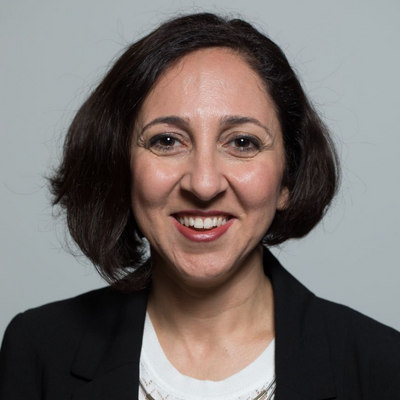 Elham Monavari
Head of Green Star Strategic Delivery
Green Building Council of Australia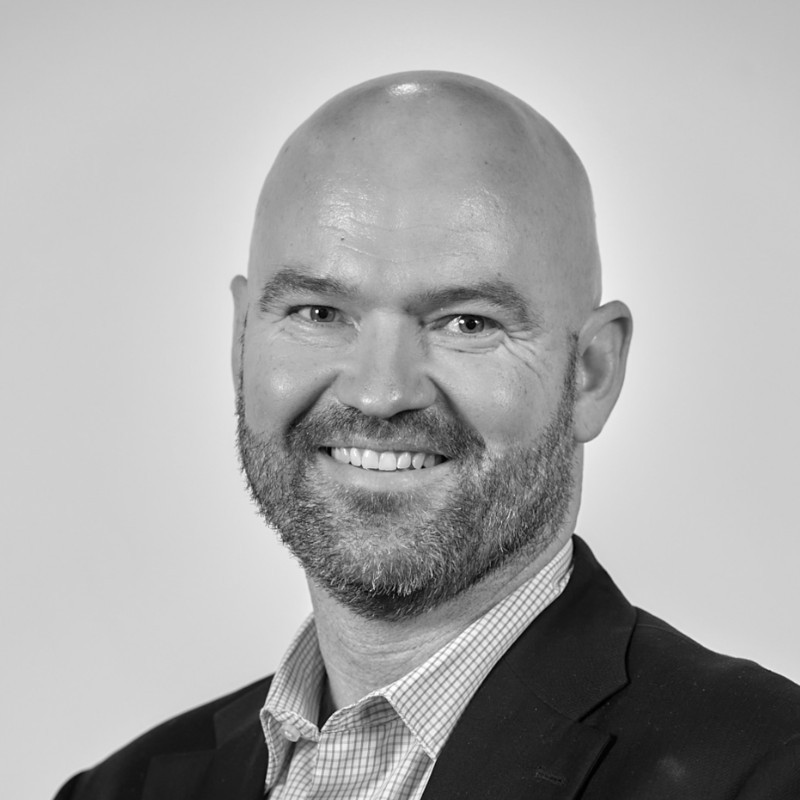 Albert Eichholzer
Executive Director
Avani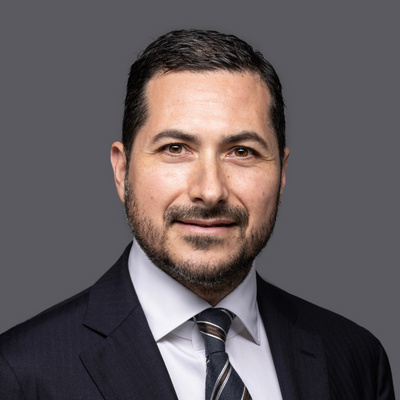 Danny De Sousa
Vice President – ESG & Innovation
Brookfield Properties
Elevating the occupant experience
Finding the technology that will make a real difference to occupant services and improve the commercial tenant experience
Using technology to develop sure-fire strategies to meet and exceed occupant expectations and reduce tenant churn
Outlining the role technology, community, and amenities play in creating an exceptional occupant experience
Engineering a whole-of-life tenant experience using mobile apps and easy-to-use occupant portals
Examining the role proptech and data plays in modern commercial offices
Driving innovation in real estate and facilities management through the use of real-time data
Interpreting the sensor data generated by intelligent assets to seamlessly adjust the workplace for ultimate worker comfort and productivity
Overcoming the challenges of integrating new technologies into legacy systems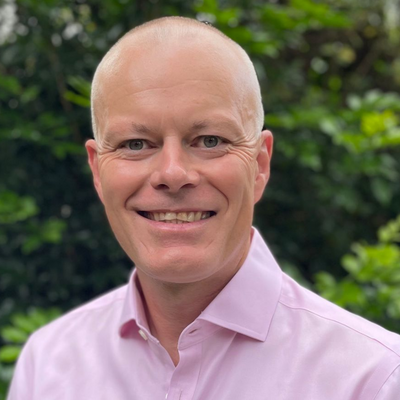 John Preece
Chief Property Officer
Hub Australia
Closing remarks from the Chair