Registration and welcome coffee
Opening remarks from the Chair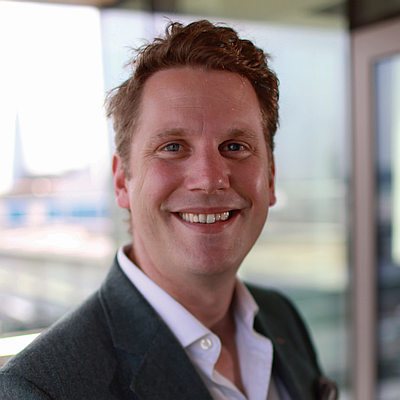 James Dearsley
Co-Founder
Unissu
DISRUPTION AND OPPORTUNITY
KEYNOTE ADDRESS: Global Perspective - Why is PropTech set to soar in 2018 & beyond?
The game is changing and there are new rules: digital transformation is changing the course of real estate and it's creating a new future for the industry.
What are the new trends that are emerging across all sectors of the real estate industry?
Who are the new stakeholders that are driving this change?
Smart real estate, real estate Fintech and Shared Economy: breaking down the proptech industry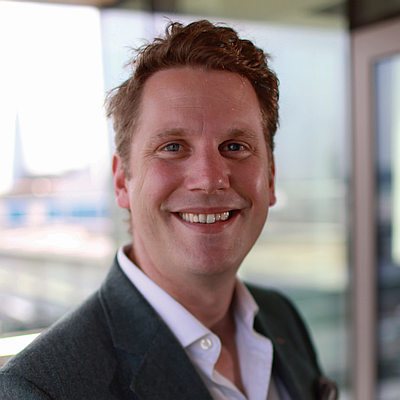 James Dearsley
Co-Founder
Unissu
Proptech in Australia - The current state of play
How does the Australian proptech market stack up globally?
What local factors are driving growth and creating opportunities?
How is the market being shaped by proptech focused funds/accelerators and the increasing participation of incumbents?
What does Australia need to create the best conditions for proptech to thrive?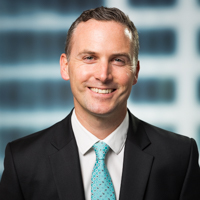 Aidan Coleman
CTO
Charter Hall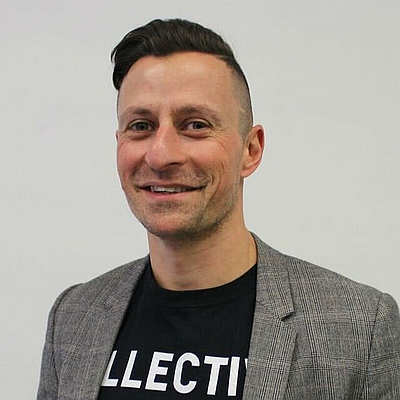 Steve Glaveski
CEO
Collective Campus
Panel session - The Uberisation of real estate: Will you survive?
Digital disruptors such as Airbnb and Uber have been successful because they have made services cheaper and more convenient for consumers by cutting out the traditional middlemen and inefficiencies in transactions. Billions are being poured into companies that are leading the way with innovation and disruptive technology. This is changing the way that all subsectors of real estate operate.
How technology is redefining real estate – and why companies must prepare now
From rent collector to service provider, from landlord to workplace provider – what are the new lease and occupation archetypes
How can landlords get closer to their customers, through brand, experiences, data and communication?
Who will be the new intermediaries in this brave new world?
Moderator:
James Dearsley
Founder
PropTech Consult
Panelists: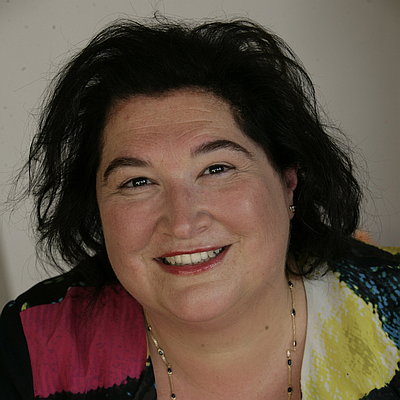 Rita Arrigo 
Chief Digital Advisor 
Microsoft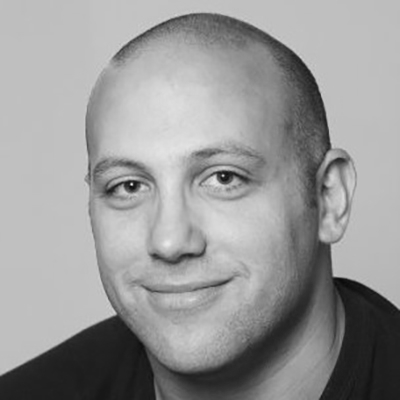 Rafael Niesten
Co-Founder
Bricks and Agent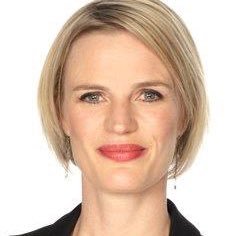 Selina Short
Managing Partner, Real Estate & Construction
EY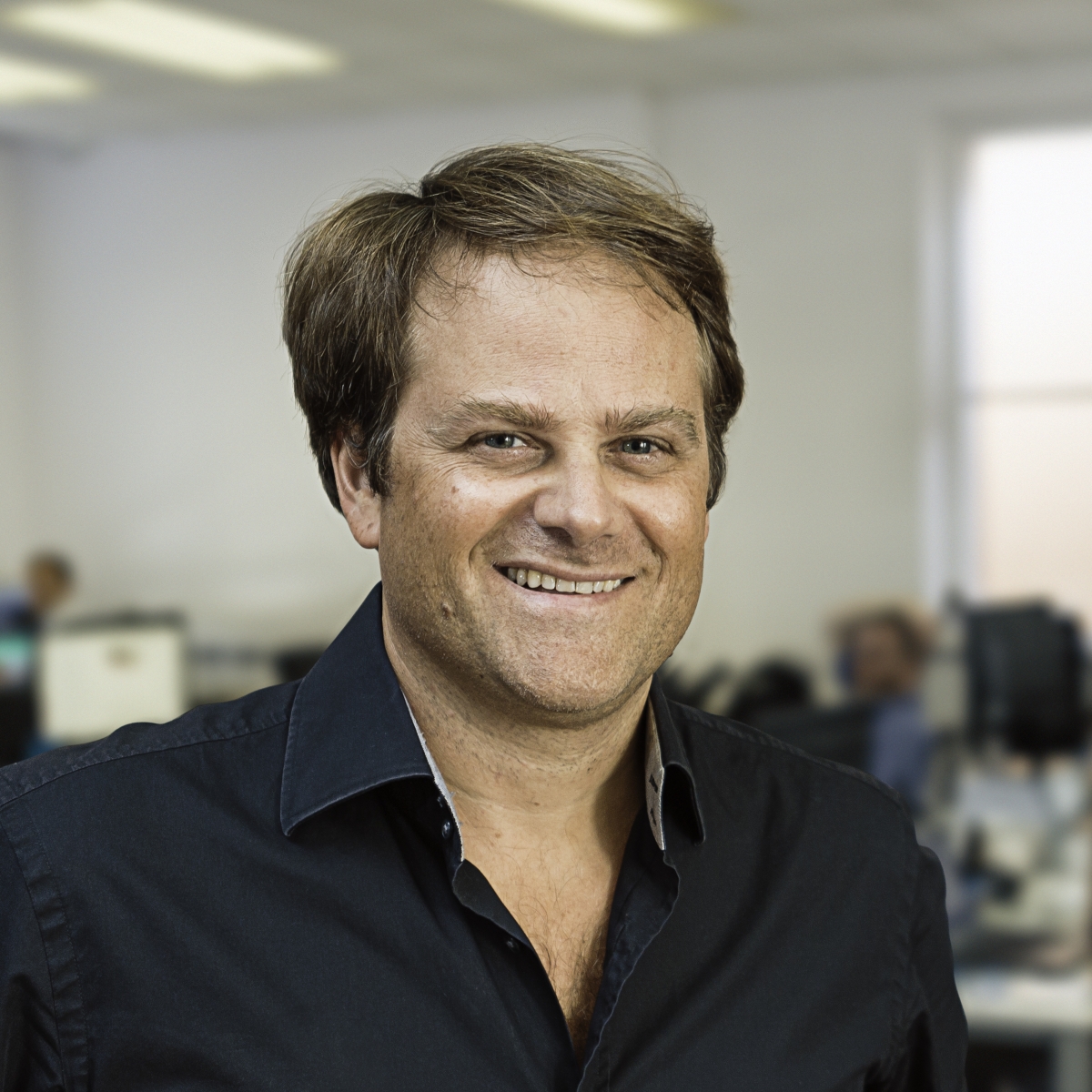 Antony Ceravolo
CEO & Founder
Sine
Networking break and Showcase viewing
Learning from fintech disruption: How should real estate sector address the rise of Proptech?
Meeting the expectations of a new breed of customers and tenants
Adopting a collaborative, innovation driven approach to partnerships
Embracing automation and digitisation of processes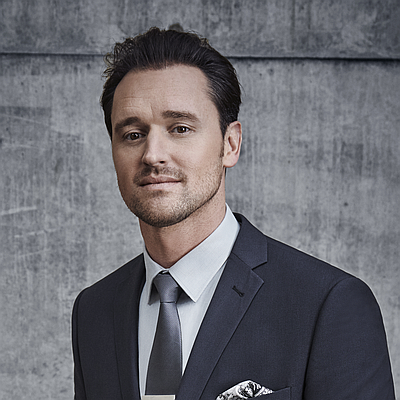 Stuart Richardson
Founder and Managing Partner
Adventure Capital Venture Management
How is real estate investment evolving?
Real estate players are facing a changing landscape, which has a major impact on their business and portfolio diversification. There is a strong need to adapt rapidly to stay in the race and commit to innovation.
How is technology contributing to the new competitive advantage?
What are the cutting edge technologies reshaping the building?
How are new types of "investors" contributing to the funding of projects?
Using data as an asset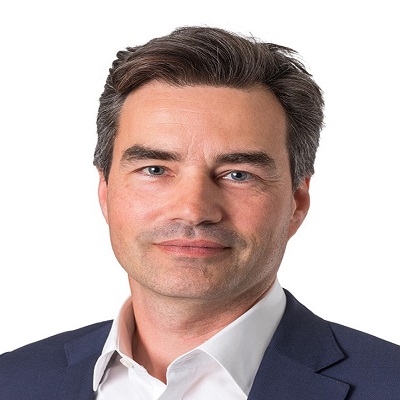 Alex Fuerschke
Senior Manager
DEXUS Property Group
Occupiers' expectations: a tenant perspective
An overview of how occupier expectations and needs are changing across all classes of real estate and what landlords need to do in response.
Understanding new demands: what role can technology play?
What is the next frontier in customer service delivery and user experience?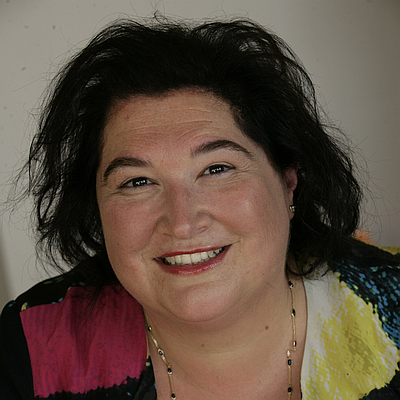 Rita Arrigo
Chief Digital Advisor
Microsoft
Improving the workplace experience: leveraging tech to provide all stakeholders with greater real-time workforce visibility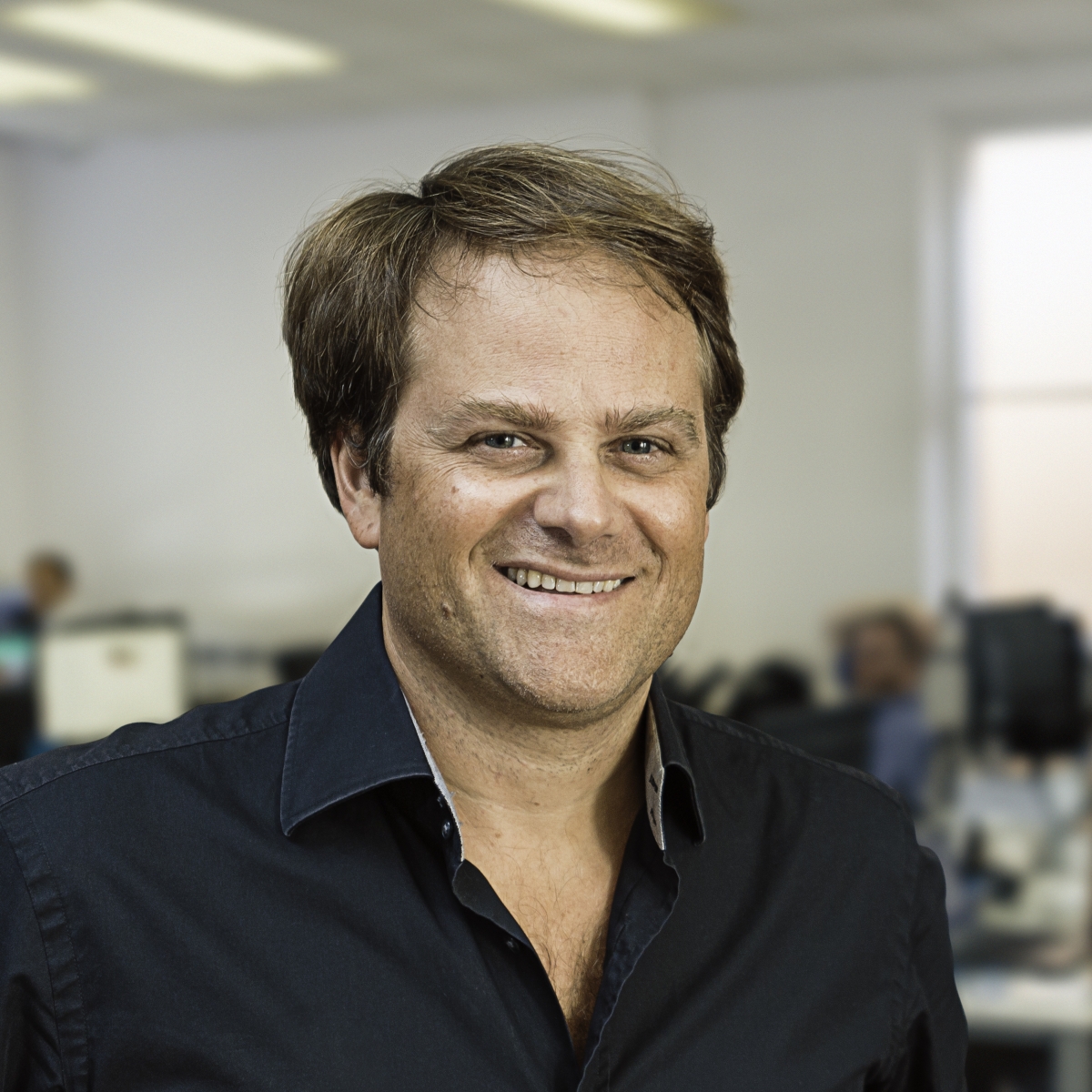 Antony Ceravolo
CEO & Founder
Sine
Lunch and showcase viewing
SECTOR BY SECTOR PERSPECTIVE
Office Space: How is co-working disrupting the office space sector
How is the gig economy changing occupier demand?
What can commercial real estate do to address the change?
What are tenants looking for?
How is co-working changing traditional leasing structures?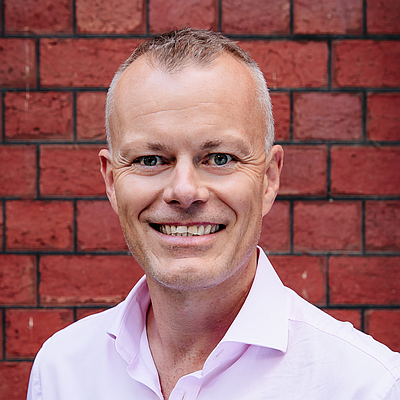 John Preece
Chief Property Officer
Hub Australia
Residential- Perspective 1: Redesigning the real estate experience for buyers, sellers and agents
How is the sales model changing and why?
How can real estate agents embrace and successfully use platform marketplaces?
Reducing overheads and increasing productivity for all stakeholders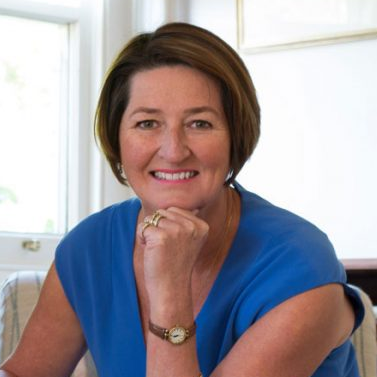 Julie O'Donohue
Founder
Next Address
Residential- Perspective 2: The Great Australian Dream: is renting here to stay?
What's driving the growth of the rental market?
Will rental platforms reshape the rental industry dynamics?
What are the social ramifications of the rental platform trend?
What are opportunities and threats for real estate players?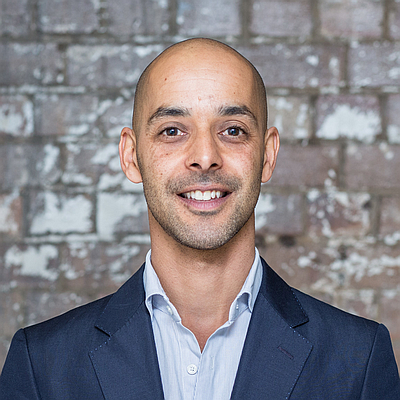 Justin Butterworth
Founder and CEO
Snug.com
Construction: How is crowdfunding reshaping new construction and real estate investing?
Connecting investors directly to Property Groups
What are the benefits of Real Estate investment through crowdfunding?
Understanding and mitigating risks in real estate crowdfunding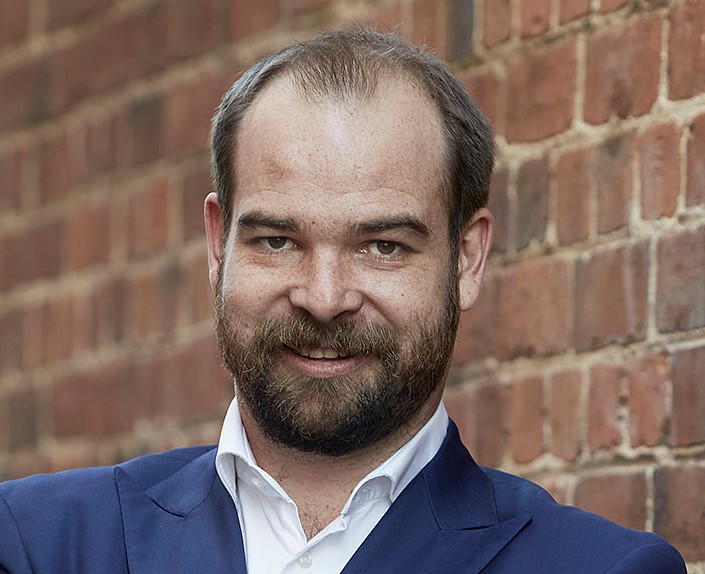 Jack Quigley
Founder
CrowdfundUP
Networking break and showcase viewing
The future workplace: Real estate re-imagined
What are the main innovations that are driving the future of work?
Which are the most transformative new ways of working?
How to leverage the workplace to align people and culture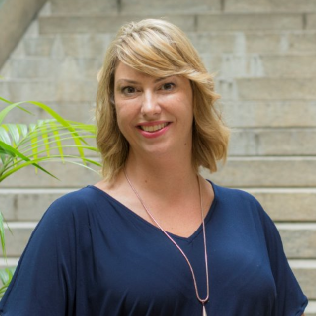 Suzette Lamont
National Director
CBRE
How is technology changing the real estate job market
How are traditional roles in real estate changing?
What are the new jobs created by proptech
What are the transversal skills needed in a world of growing complexity?
The importance of change management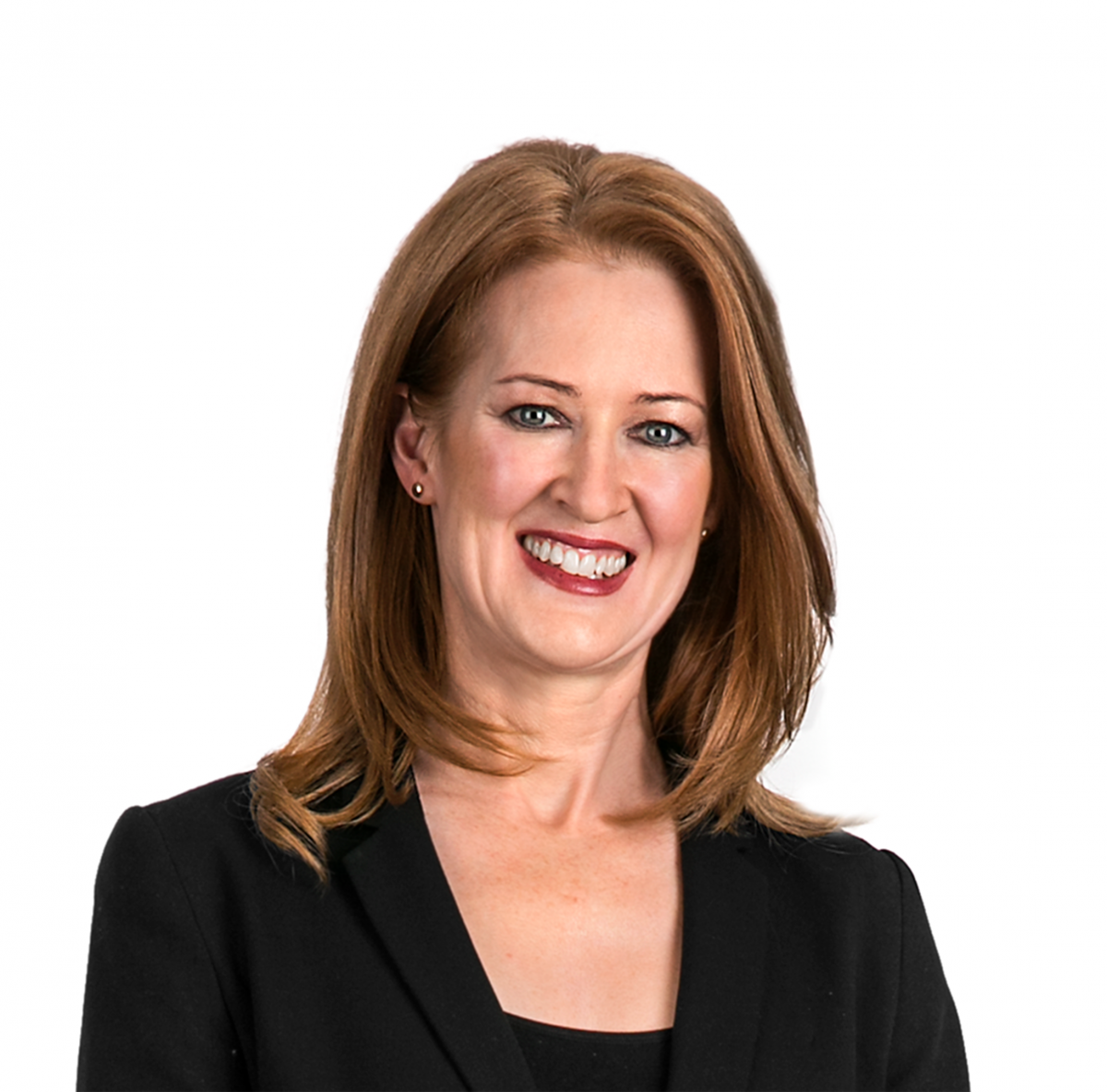 Carolyn Trickett
Head of Business Technology- Property & Asset Management
JLL
Closing remarks from the Chair
End of conference day 1 & networking drinks